Gabelli Graduate Career Development
Welcome to the Career Development Center!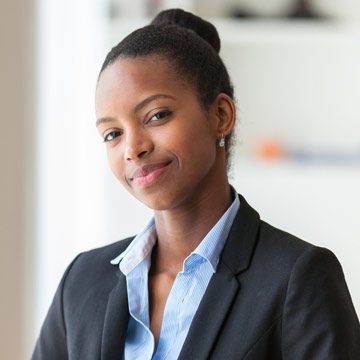 This center, known to students as the CDC, provides end-to-end career services for Gabelli School of Business graduate students. Our goal is to help you translate your Fordham academic experience into meaningful, productive academic-year internships and post-graduation jobs.
These links offer an overview of the CDC. Use the menu in the gray box at left, or in the list below, to explore our services, resources, and advantages.
Students also are strongly encouraged to make an appointment to visit our career advisors, located on the first floor of 140 West 62nd Street at Lincoln Center.
(Please note: If you are an undergraduate student looking for career information, the Gabelli School has a separate career-development division dedicated to your needs: Visit our Personal and Professional Development Center page to get started.)
Graduate-level CDC menu: