ESG Disclosure and Reporting Coalition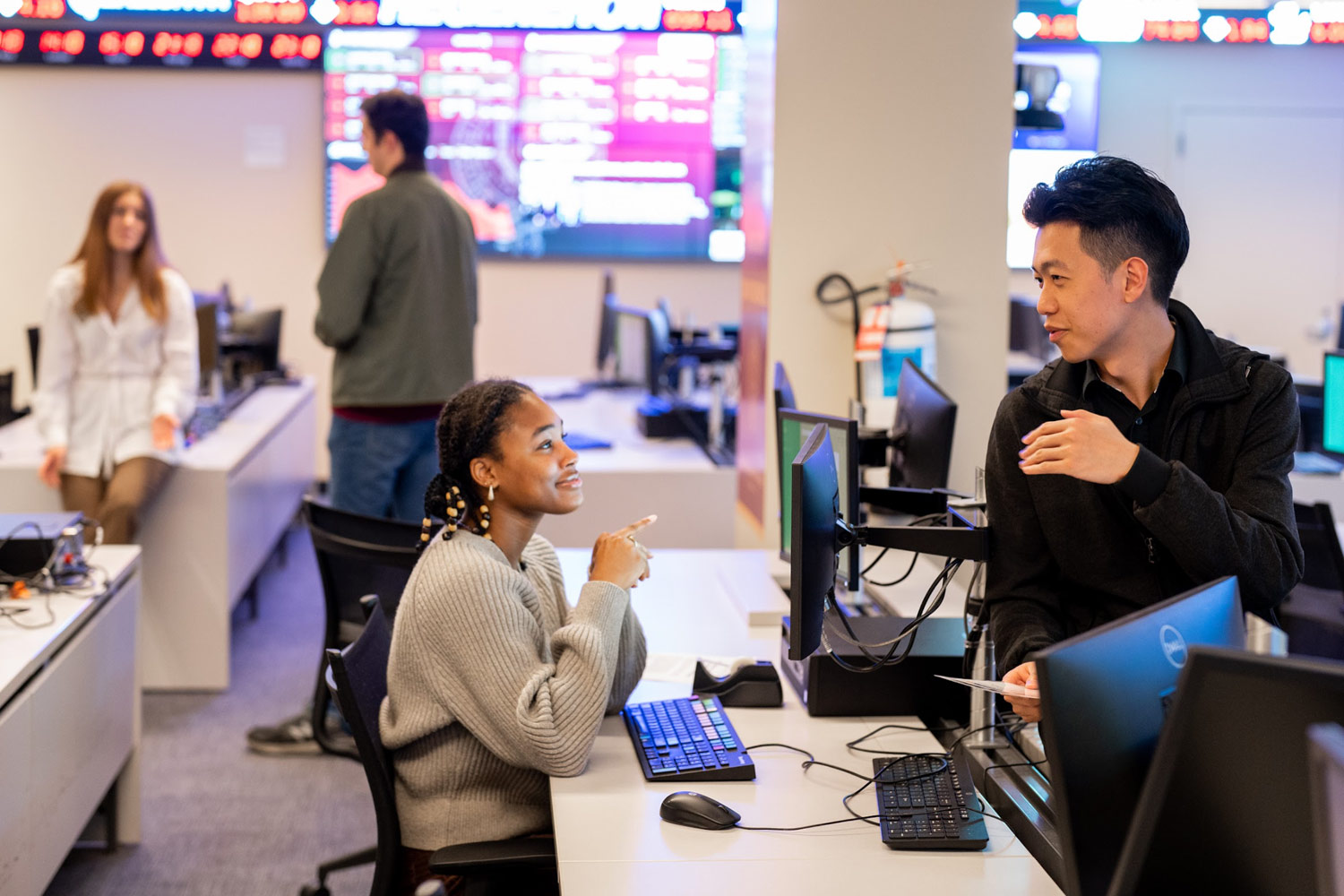 Our "why"
The true power of data lies not in simply having information, but rather in using it wisely. Now that more companies are gathering data on ESG-related aspects of their business, the ESG Disclosure and Reporting Coalition seeks to help them translate that knowledge into decisions and actions that benefit the environment, society, and the companies themselves.
The coalition's expertise can help company leaders to interpret their financially related sustainability disclosures, leading to a better understanding of external factors that affect their business and better management of risk. This coalition also puts business leaders in touch with peers who can provide guidance in this area and prepare Gabelli School of Business students — the next generation of professionals — to enter the workforce with an understanding of how to translate ESG data into smart business decisions.
Who's involved
The ESG Disclosure and Reporting Coalition brings together responsible business leaders who will play an essential role in advancing the decision-making usefulness of sustainability information. The Initiative will convene relevant stakeholder groups (chief financial officers, investor relations professionals, and others) to develop pre-competitive relationships, dissect their challenges related to financial reporting and disclosure, research solutions, and work collectively to deliver tactical executions.
Interested?
Students can take courses such as:
Intro to ESG and Finance
Wharton Impact Investing Workshop
Sustainability and Finance
Sustainability Reporting and SASB Standards
Professionals can …
Keep their skills current by participating in the Gabelli School's half-day ESG Boot Camp or FSA Level 1 and 2 exam prep sessions (see workshop listings)