Future-Ready Business Leaders Coalition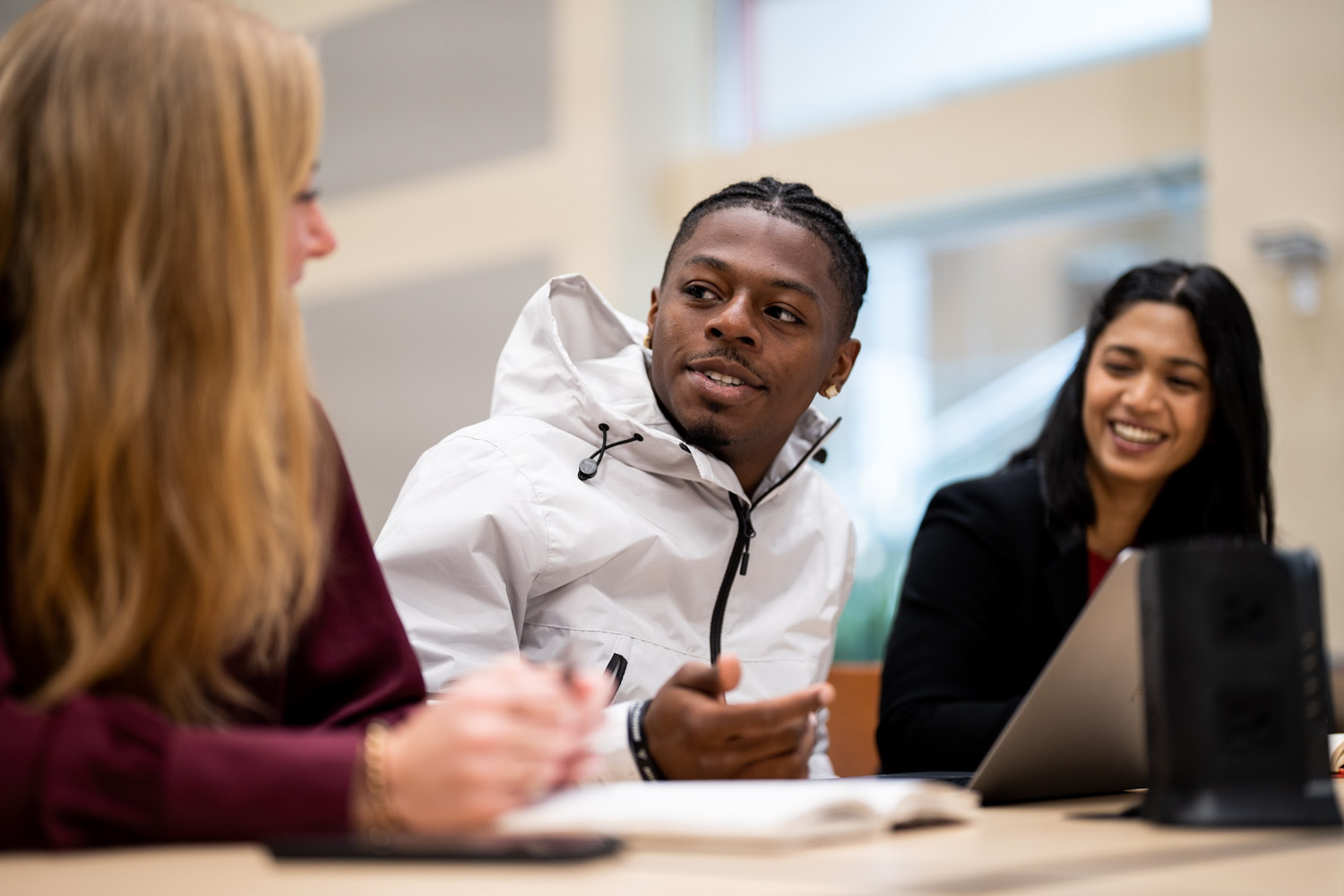 Our "why"
The business world is a place of rapid change, and many of those shifts are evident to us: the increasing use of artificial intelligence, the expansion of the gig economy, and the demand for remote or flexible work, to name a few. The question is whether today's workers are prepared to help their companies adapt to and benefit from these changes. A Business Roundtable report indicates that many of them don't, largely because education systems have not kept pace. The RBC's Future-Ready Business Leaders Coalition seeks to close this gap by helping business schools and companies educate leaders for today's environment.
The RBC is interested in new models for business education that help students develop knowledge, think, and act in ways that care for an ever-expanding circle of humanity: themselves, other people, and our world as a whole. For example:
Students invest in themselves by discerning what it means to be an ethical and socially minded leader and developing the skills they need to drive positive change
Students care for others by coming to understand what motivates people to achieve excellence and learning management skills that empower others
Students care for the world — all of creation — by becoming global citizens who devise and/or reshape organizational practices in ways that are environmentally sustainable and regenerative
Business schools are at the center of this transformation imperative. Through convenings, original research, and content development, the RBC can accelerate the pace of positive change in society by educating more businesspeople who are future-ready and socially conscious. To develop these leaders, we must rethink business education now.
Who's involved
The core members of the Future-Ready Business Leaders Coalition are business school faculty and industry leaders. Together, they identify trends that are relevant to the future of work and determine how business education might adapt. Also integral to the work of this coalition are recent alumni, who offer valuable perspective on how well their business education has prepared them for the jobs they accepted after graduation, and students who give feedback on the experience and utility of business education today.
Interested?
As its work continues, the Future-Ready Business Leaders Coalition will post opportunities on RBC platforms about opportunities for educators, executives, recent business school alumni, and students to get involved. Follow us on LinkedIn and Instagram to stay informed.