The Good Business that Comes from Good Business
Produced by the Responsible Business Coalition Fordham University Gabelli School of Business
April 19, 2023 8:00 a.m. – 2:30 p.m.
Gabelli School of Business - McNally Amphitheater
140 West 62nd Street, New York, NY, 10023
A Consortium of Sustainable Business, Finance and Impact Investing Professionals Exploring the Material Gains and Benefits in seeking measurable social, climate and economic returns
The Responsible Business Coalition and the Fordham University Gabelli School of Business believes that there is Good Business that Comes from Good Business, that is, that much of the recent public discussion around ESG and corporate sustainability, misses the longer term logical, attainable objectives of business operating for a just and sustainable planet, and profit. Businesses increasingly operate considering all stakeholders: consumers, employees, communities where they operate and investors. This is because it's logical, Good Business, to consider all stakeholders. It's not just the right thing to do, there's significant opportunities in business' transition to positively impacting people and planet.
Speakers and Moderators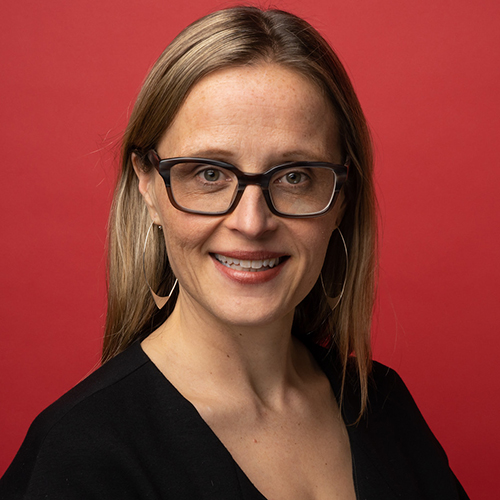 Margot Brandenburg
Senior Program Officer
Ford Foundation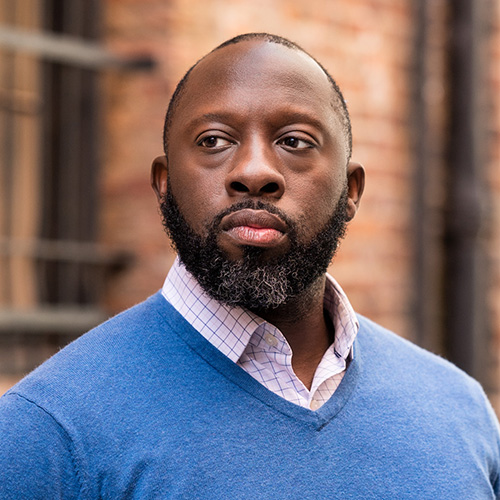 Yusuf George
Managing Director
Engine No. 1
Seth Goldman
Co-Founder and CEO of Eat the Change
Board Chair of Beyond Meat
Co-Founder, PLNT Burger and Honest Tea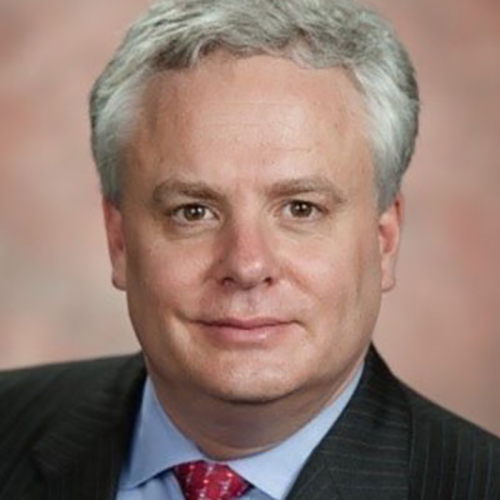 Timothy Hedley, Ph.D. CPA, CFF, CFE (Moderator)
Executive in Residence
Gabelli School of Business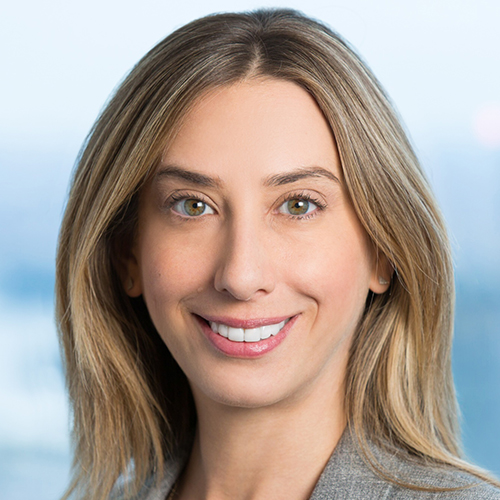 Davida Heller
Director, Head of Sustainability Strategy
Citibank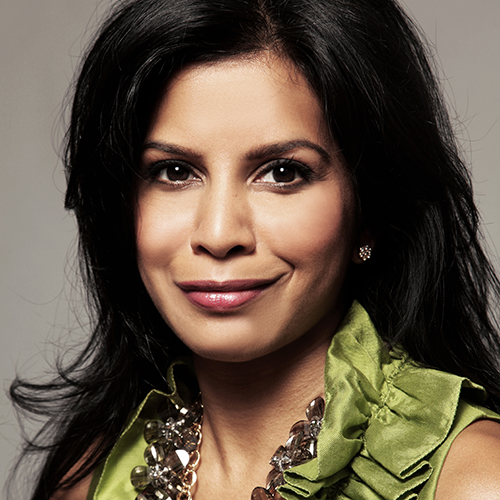 Hitha Herzog (Moderator)
Chief Research Officer, H Squared Research, LLC
Consumer Spending Expert for Major
Media Outlets; Retail Reporter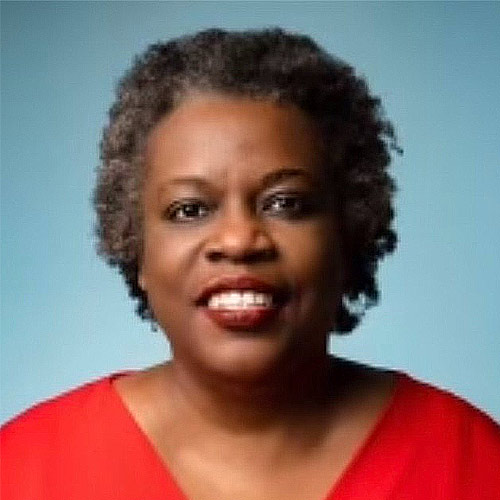 Karen Y. Johns
CEO
Net Impact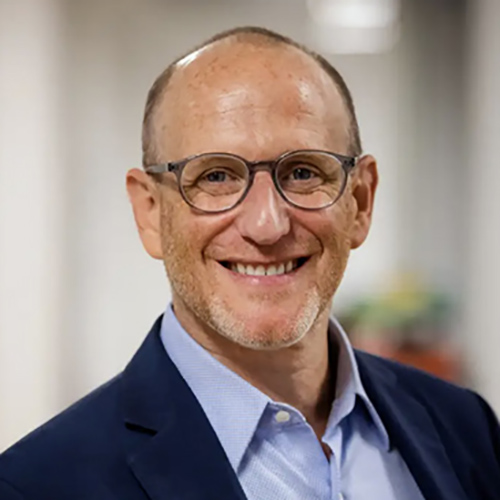 Andrew Kassoy
Co-Founder and CEO
B-Labs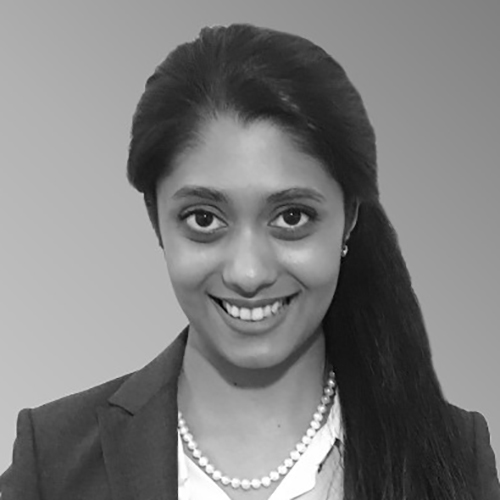 Roberta Lobo
Director ESG Strategies
Nuveen Investments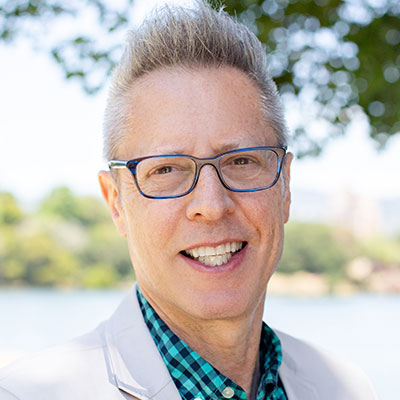 Peter Lupoff (Moderator)
Gabelli Fellow, RBC
Executive in Residence, Gabelli School of Business
Principal, Lupoff/Stevens Family Office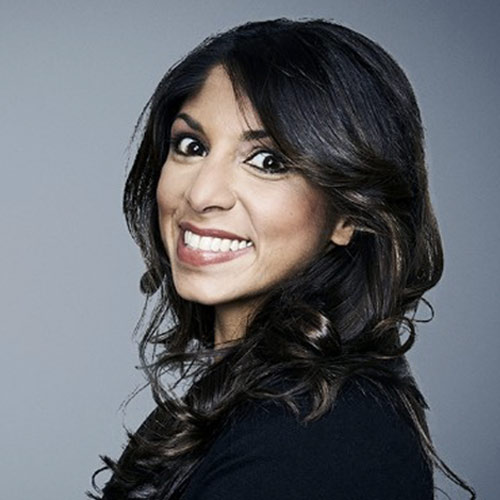 Melissa Mahtani
Senior Producer/Reporter
CNN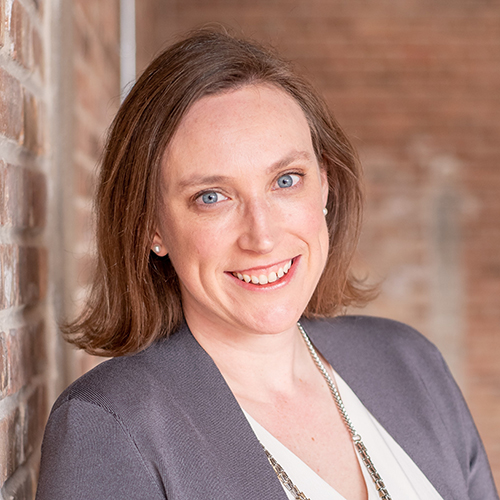 Jenny McColloch
Chief Sustainability Officer
McDonald's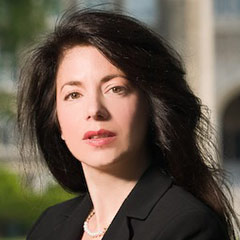 Barbara Porco, Ph.D.
Associate Dean of Graduate Studies
Managing Director, RBC
Gabelli School of Business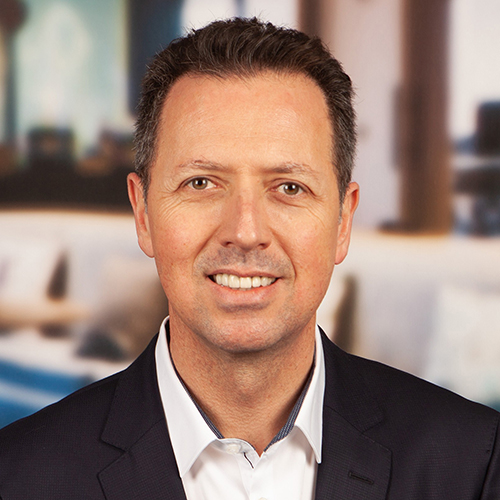 Bruno Sarda
Partner/Principal, Climate Change and
Sustainability Services
EY
Cara Smyth
Gabelli Fellow and Founder, RBC
Gabelli School of Business
Global Senior Managing Director, ESG/Responsible Retail
Accenture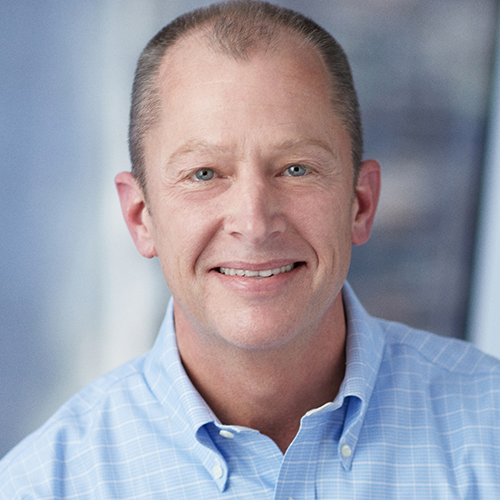 Dave Stangis
Partner, CSO
Apollo Global Management
Randy Strickland
Adjunct Professor, Sustainable Finance,
Gabelli School of Business
Director, Client Portfolio Manager, Westfuller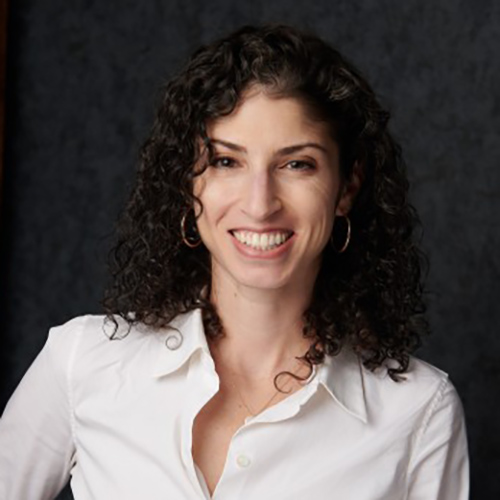 Rachel Taplinger
Head of Sustainability
Maybelline NY at L'Oréal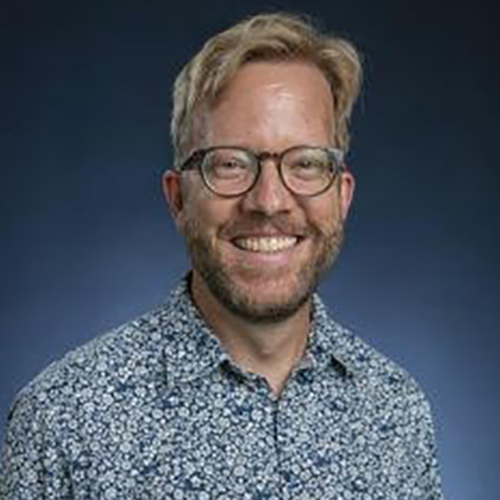 Kevin Thompson (Moderator)
General Manager, GOOD Worldwide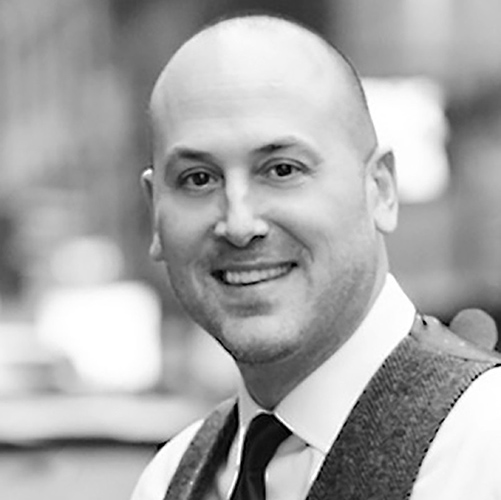 Frank Zambrelli
Executive Director, RBC
Gabelli School of Business
Managing Director, Global ESG Retail
Accenture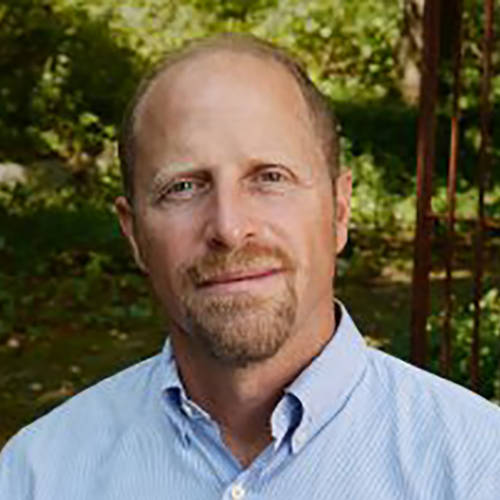 Josh Zinner
Chief Executive Officer,
Interfaith Center on Corporate Responsibility