Why Choose Fordham's MSW Degree Program?
Top 10 percent in the nation by U.S. News & World Report, Fordham University's Master of Social Work (M.S.W.) program will prepare you to engage effectively across all areas of social work throughout your career.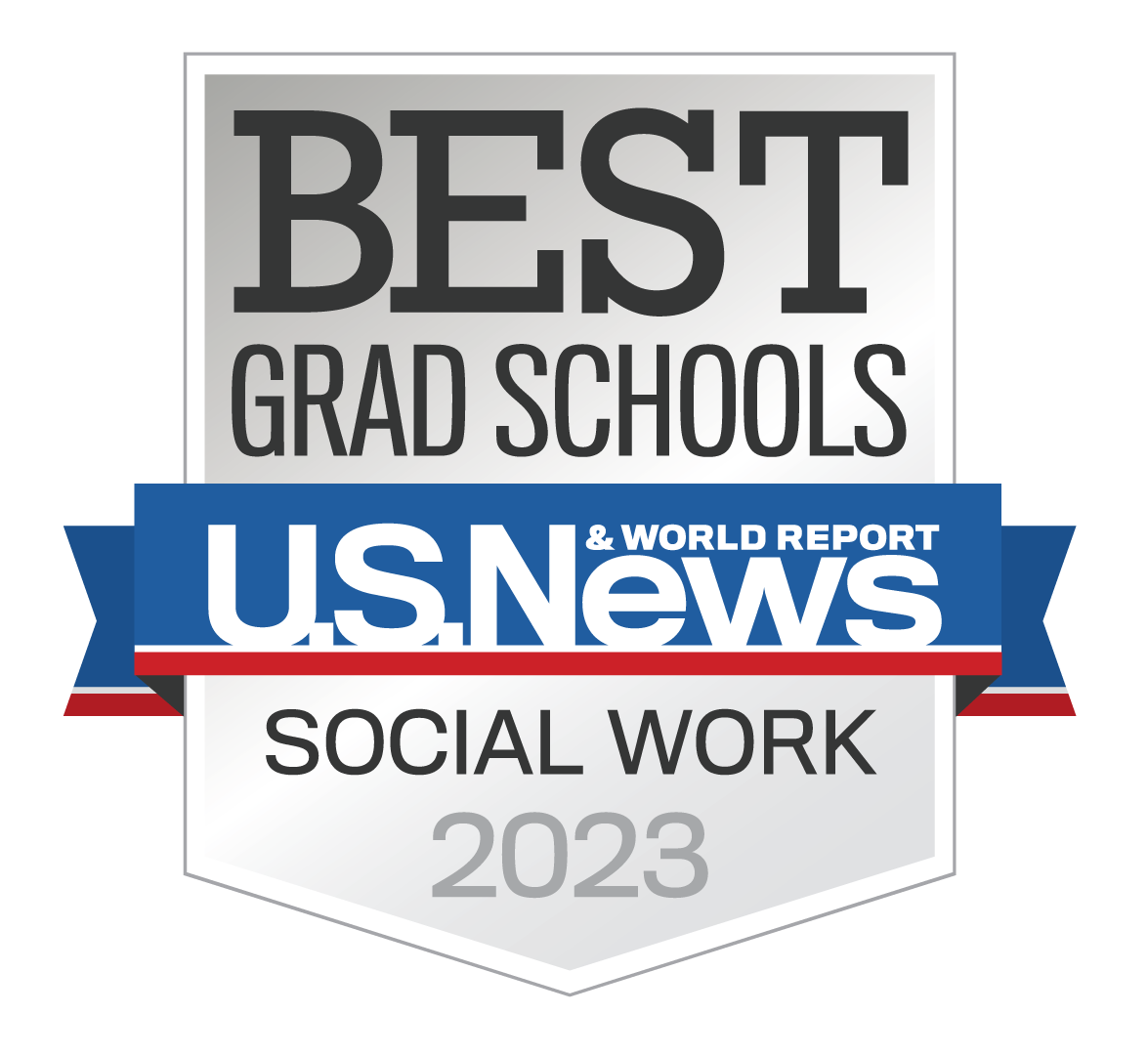 The world of social work is complex and changing. That's why we've developed a future-focused curriculum that provides students with the tools and skills that are grounded in theory and ethics. GSS also offers numerous scholarships and fellowship opportunities, including our new Palliative Care Fellowship and our PIPELINE for Youth Health Fellowship Program.
Accredited by the Council on Social Work Education, our M.S.W. curriculum is designed to turn you into a highly competent, integrated practitioner who has the tools to succeed in every setting.