Become A Field Instructor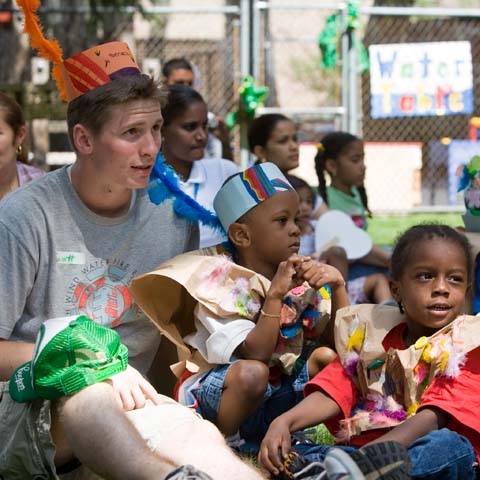 As a social work field instructor, you'll be in the unique position to supervise and mentor MSW students as they complete their social work field placement. We need field instructors all over the tri-state area, so join us as a valuable partner in helping the next generation of social workers succeed.
Qualifications
Social workers interested in becoming field instructors must have:
A social work license as required by the state where the social worker practices
An MSW degree
Three years of post-master's experience
Completed the free Seminar in Field Instruction (SIFI) OR
At least begun taking the seminar while supervising their first student.
Seminar in Field Instruction (SIFI)
The Seminar in Field Instruction (SIFI) is a free course offered by the Graduate School of Social Service. It provides first-time field instructors with the knowledge and skills to effectively supervise social work students for any school of social work in the tri-state area.
The seminar meets for 12 sessions during the academic year, bimonthly in the fall and monthly in the spring. Sessions last two hours and are held at our Manhattan, Westchester, and Molloy College campuses.
If you have already taken the SIFI course at another social work program in the New York City area, you do not need to take it again with us.
Join Us
We need you! Become a field instructor and help us form and mentor future social workers.
To learn more, contact:
GSS Field Instruction
Email: [email protected]