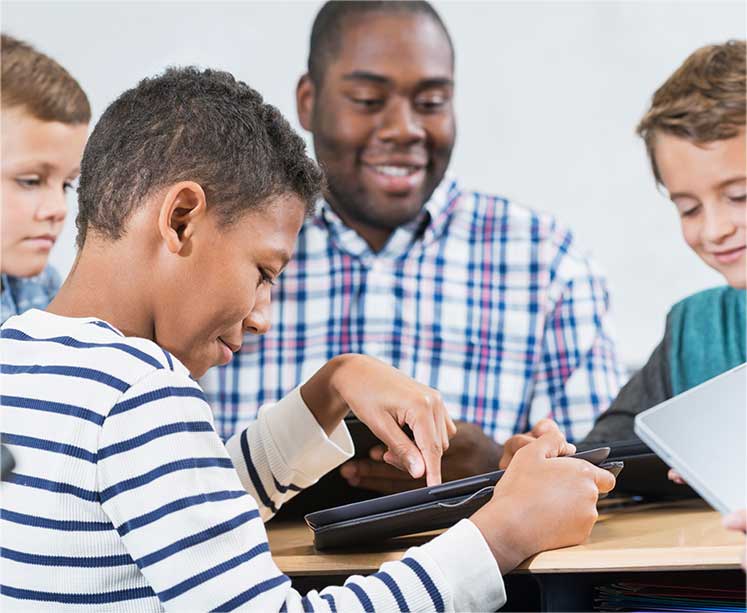 Become an educational leader and agent of change with one of Fordham GSE's doctoral programs. Our doctoral programs are distinguished by rigorous academic pursuit coupled with compassionate service. Our esteemed faculty of researchers and practitioners will help you connect theory to practice and help you pave the way for your future success as a thought leader.
Learn more about our five doctoral programs:
Ed.D. in Administration, Supervision and Policy
Preparing transformative leaders who are equity-minded problem solvers and designers of innovative solutions, using scholarly inquiry to improve schools, districts, and communities for all children.
Ph.D. in Church and Non-Public Leadership
Training leaders with an authentic spirituality grounded in the teachings, traditions, and wisdom of faith, and who are highly creative and innovative, relationally and politically astute, and exceptionally global in thought and action.
Ph.D. in Counseling Psychology
Offering developmentally sequenced training in research and clinical practice and giving students opportunities to join multiple research teams and publish original research in the advancement of clinical psychology. In addition, there will be an ​​emphasis on multicultural counseling competencies, professional ethics, and social justice advocacy.
Ph.D. in School Psychology
Emphasizing training that applies a scientist-practitioner model to maximize the educational and social-emotional development of children in urban settings, especially children from culturally and linguistically diverse backgrounds.
Ph.D. in Innovation in Curriculum and Instruction
Promoting pedagogy as inquiry and research that informs the creative design of curriculum and instruction to challenge educational inequalities and transform teaching and learning in inclusive and diverse learning environments.