Counseling Psychology (Ph.D.) at GSE
Read more below about our faculty, program, and Counseling Psychology Admissions, Outcomes, and Other Data.
Multiculturalism and social justice are foundational to our program.
The program's faculty has wide-ranging research interests, including but not limited to: health psychology; family adjustment to illness; clinical supervision; developmental psychology; learning in the context of media; women's issues; cognitive psychology; group dynamics; multicultural competence; racism; the immigrant experience; racial microaggressions; hidden biases; identity development; and mindfulness.
Our scientist-practitioner program offers developmentally sequenced training in research and clinical practice. Our students receive many opportunities to engage in research via joining multiple research teams as well as by conducting their own student-led research.
Because we are located in the heart of New York City, students have close geographical access to wonderful opportunities for excellent clinical training at some of the best training sites available, including college counseling centers, schools, hospitals, VA hospitals, community mental health centers, and private practice locations. Our faculty provides personalized guidance to help students select placements that are congruent with their overall career and training goals.
During their externship experiences, students receive weekly group supervision as part of their doctoral practicum courses and are able to develop a richer understanding of specific theories and present case conceptualizations. They also receive feedback and support from the instructor and peers on individual cases.
Our faculty promote and embody the value of self-care and encourage collaboration between faculty and students and among students themselves. In our program, cooperation, not competition, is seen as the strategy for producing the most solid work.
If you are looking for a program that is both nurturing and stimulating, you will find a home in Fordham's counseling psychology doctoral program.
Best,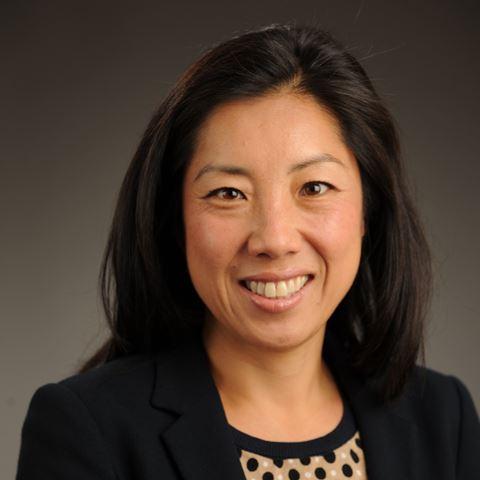 Associate Professor, Director of Training
113 West 60th Street
Room 1008H
[email protected]
212-636-7299
Commission on Accreditation Contact Information