English Language Learners (ELL) Coaching Program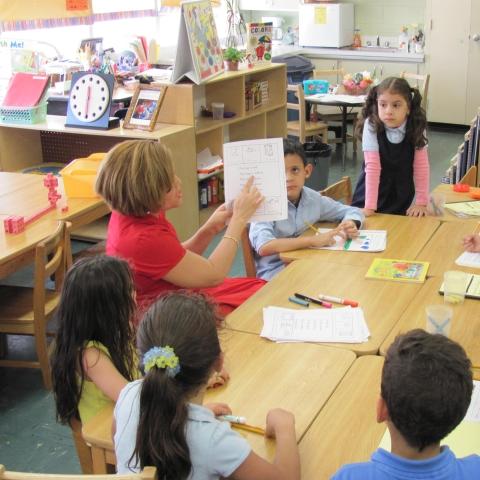 Fordham University provides coaching for ELL Teachers, Coordinators of Bilingual Programs, Content Area Teachers, and administrators in grades Pre-K-12. Fordham Coaches provide teachers with the most effective teaching strategies in working with English Language Learners.
The Next Generation Learning Standards are the foundation and benchmark for all work. We provide differentiated support for teachers of mathematics, literacy and content areas as well as bilingual, ESL and ENL co-teachers. Expertise in dual language programs, transitional bilingual classes and ESL classes is available. We also support teachers in self-contained ESL programs.