GSE Adv Teaching Exceptional Adolescents with Subject Area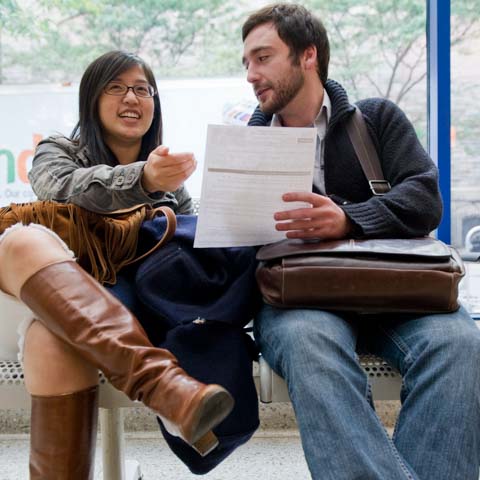 Degree: Advanced Certificate
Credits: 15
Career Path: Teacher of record for a special class in the candidate's certification subject area and/or support, consultant, and collaborative roles
Start Semester: Fall, Summer
Campus: Lincoln Center
Full-time/Part-time: Both
The program is for teachers who already possess initial, provisional, permanent, or professional certification as a classroom teacher of adolescents grades 7-12, in at least one subject area.
The course work develops competencies in understanding principles and policies of special education and proficiency in assessing and providing evidenced-based intervention and instruction for culturally diverse adolescents with a range of disabilities.
Program Prerequisites
Applicants must hold an initial or professional certificate in either adolescence: biology, chemistry, Earth science, English, mathematics, physics, or social studies.