GSE Bilingual Education Adv Cert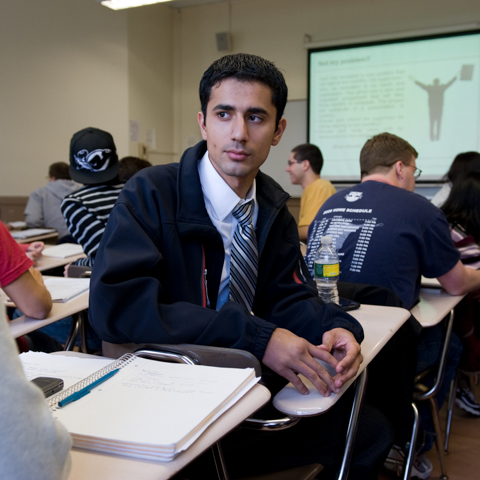 Certificate
: Advanced Certificate
Credits
: 15
Career Path
: Teacher of Bilingual Education
Start Semester
: Fall or Summer
Campus
: Lincoln Center
Full-time/Part-time
The Bilingual Education Advanced Certificate Program in Early Childhood, Childhood, or Adolescence Education is designed for experienced teachers holding an initial, provisional, permanent, or professional certificate in early childhood (birth to grade 2), childhood (grades 1-6), or adolescence (grades 7-12).
Application Deadlines
Fall: June 30
Summer: April 15
General Teacher Education Program Admissions Requirements
Program Curriculum
Certification Information
The 15-credit program leads to a certificate and to endorsement for an extension to the early childhood, childhood, or adolescence certification to teach bilingual education. This program does not lead to an academic degree.
Contact