Curriculum and Teaching M.S.E.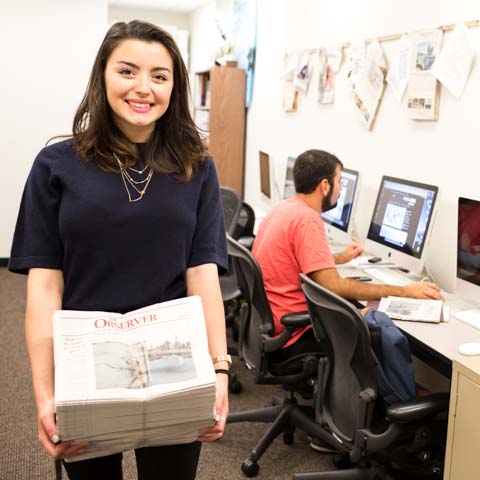 Degree: Master of Science in Education (M.S.E.)
Credits: 30
Career Path: Prepares graduates for positions as educational specialists, curriculum designers, and instructional leaders.
Start Semester: Fall or Summer
Campus: Lincoln Center
Full-time/Part-time
The curriculum and teaching program provides a core of knowledge in professional studies and the opportunity to design, with an academic adviser, unique programs of study or specializations related to professional needs and interests. The program leads to a master of science in education degree, but does not lead to initial teacher certification.
Program Curriculum
Contact