Early Childhood Special Education M.S.E.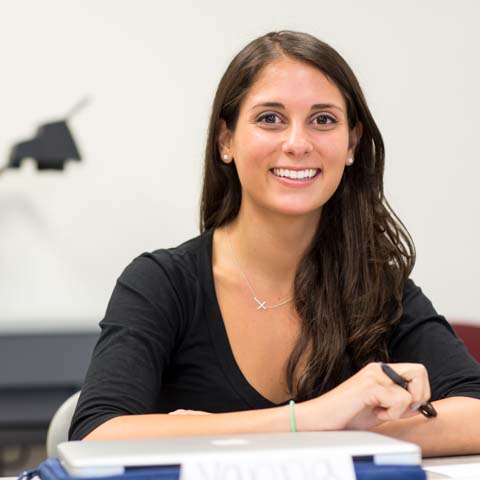 Degree: Master of Science in Education (M.S.E.)
Credits: 30 minimum*
Career Path: NYS Certification in Teaching Children with Disabilities in Early Childhood
Start Semester: Fall or Summer
Campus: Lincoln Center
Full-time/Part-time
This degree program provides rigorous academic coursework to develop the knowledge and skills needed for success as teachers/service providers for young children with disabilities. Coursework is coupled with hands-on practical field observations and student teaching experiences that put ideas into action.
All Fordham University Special Education programs are nationally recognized by the Council for Exceptional Children (CEC).
Scholarships and Graduate Assistantships
Fieldwork required for financial aid & scholarships. Learn more about the ECO Scholarship here: ECO Flyer.
Program Prerequisites
General Teacher Education Program Admissions Requirements
3.0 GPA
Online application
Official transcript(s)
Resume or Curriculum Vitae (C.V.)
Personal statement
Two letters of recommendation
In addition to the general admission and completion requirements for master's-level graduate study, candidates must provide evidence of their initial provisional or permanent/professional certification as a childhood or elementary teacher.
*We have a 45-credit MST program for those who do not already have teacher certification.
Program Curriculum
Contact