Sustainability at Fordham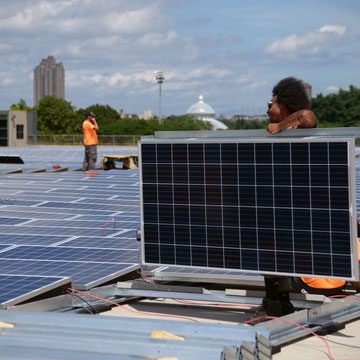 Minimizing Our Environmental Impact
By working to reduce the greenhouse gases generated from all aspects of our operations, we have reduced our carbon emissions intensity by 31.77% and energy consumption by 22.6% since 2005.
At Fordham, we endeavor to design, construct and maintain our buildings, infrastructure, and grounds in a manner that ensures environmental sustainability and demonstrates sustainability best practices in a broad range of areas. We're committed to reducing our environmental impact through targeted, verifiable measures that focus on reducing our greenhouse gases generated from all aspects of our operations.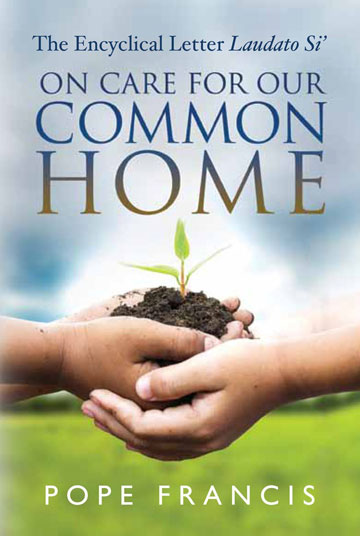 Care for Our Common Home
On Earth Day 2021, Pope Francis issued Laudato Si, a new imperative to our world to act courageously in addressing climate change.
This bold and visionary approach asks all Catholic institutions to holistically transform over the next seven years to stave off catastrophic global warming. At Fordham, the offices of mission integration and ministry, the provost, and facilities management came together to respond.
After convening a task force for six months, the University published its Laudato Si' Action Plan, joining 67 other universities around the world in doing so. The document is a seven-year plan with goals that touch on everything from hosting an annual sustainability conference and conducting a comprehensive study of waste management on campus to establishing a sustainability panel at Fordham's International Conference on Cyber Security.