Finding Your College Home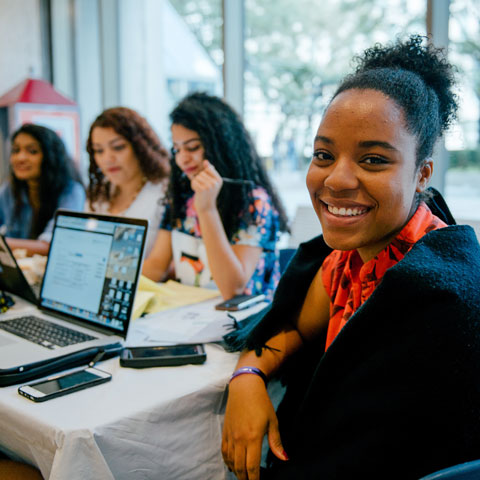 We know how much time you've spent trying to find the right college. We're looking for applicants who can add to our community too. Each year, we have room for only about 2,300 students in our incoming class. That can make our admission task difficult.
We know a lot of you are pretty remarkable candidates who would make a real contribution to any institution you attend. Learn more about what we're looking for and then we'll walk you through how to apply.
Important Deadlines
Early Action (Non-Binding):
November 1
Early Decision (Binding):
November 1
Priority Performance (Required Deadline For All Theatre Or Dance Major Applicants):
November 1
The Early Action, Early Decision, and Priority Performance deadlines have been extended to November 8.
Regular Decision:
January 3*
The Regular Decision deadline has been extended to January 15.
Note: Students who are impacted by natural disasters--such as wildfires, earthquakes, or hurricanes--may need extra time and flexibility during application season. Fordham is here to help. If you need extra time or a fee waiver, please contact your admission counselor.
Life at Fordham
View a short video about life at Fordham.