Summer Programs for HS Students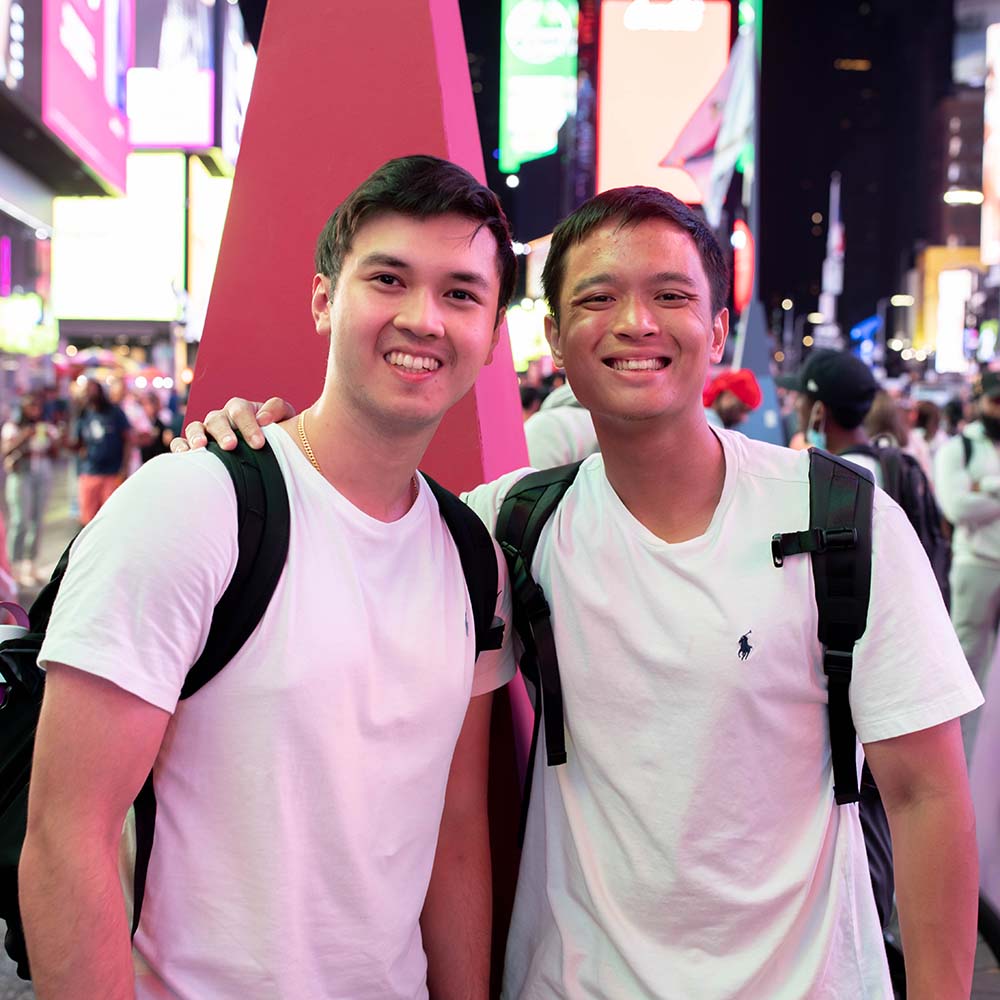 There's no better time to connect with Fordham than in the summer. You have time off, and you may even want to explore our campuses and New York City. Take advantage of the array of on-campus and virtual summer courses and programs we have on offer.
Choose from programs that interest you such as:
Get a Head Start of Your College Courses
Fordham Summer Pre-College Program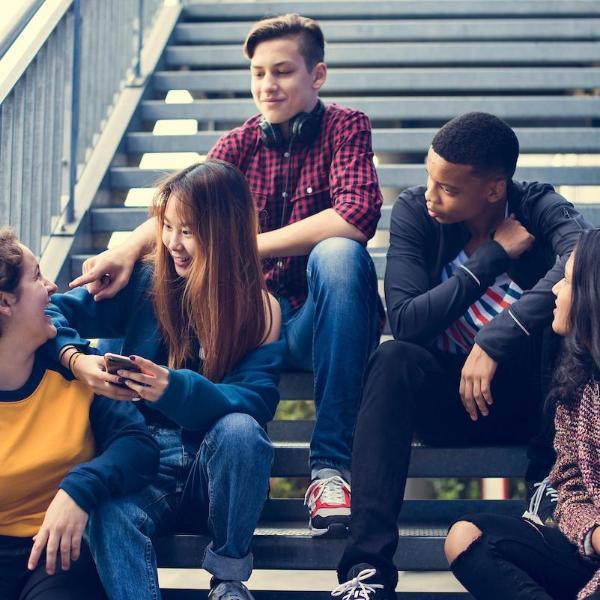 The Pre-College program is a selective commuter program designed to provide you with experience, connections, and knowledge from participation in an undergraduate college course.
Select college-level courses are available to Fordham's Pre-College scholars and allow students the chance to earn college credits while sharing the classroom with current undergraduates and Fordham faculty.
Make valuable connections with students, professors, and administrators. Spend time on a college campus and make more informed decisions about your future.
Strengthen your college application with a proven record of your abilities.
High school freshmen through seniors also may enroll in noncredit programs to learn skills and explore exciting topics. This year, we are especially pleased to offer a four-day Musical Theatre Workshop taught by a team of faculty including a Grammy and Emmy Award-winning director and hands-on courses in Sustainable Development Goals (SDGs) and Artificial Intelligence (AI).
Try Out A Business Program
Gabelli School of Business
Each of the Gabelli School's three summer programs is designed specifically for high school students. In just a few days, you can get a firsthand idea of what it's like to study business in college. The programs will be offered via Zoom or on campus.
Selected summer course offerings:
This Course is at Capacity
June 26 - June 30 | 9 A.M. - 3 P.M. Or
July 24 - July 28 | 9 A.M. - 3 P.M. | VIA ZOOM OR ON CAMPUS
Taught by Jim Gannon, Certified Financial Education Instructor (CFEI)
The Finance Institute is geared toward students who are considering studying finance in college or who want to learn to manage their own finances.
You will learn about financial markets, stocks and bonds, alternative investments, risk management, ethics, and industry trends.
This Course is at Capacity
June 26 - June 30 | 9 A.M. - 5 P.M. | ON CAMPUS
Taught by Al Bartosic, Executive Director, Fordham Foundry

High school juniors and seniors can explore entrepreneurship in New York City at the Foundry, Fordham's hub for innovation and entrepreneurship.
During one focused week, you will work with talented, committed peers to develop a new business idea and pitch it to a panel of professors. You will also visit a startup incubator to see firsthand what the startup environment is like. You might even discover how you can help change the world.
It's a Small World: Global Finance and Trade in the 21st Century
July 10 - July 14 | 9 A.M. - 3 P.M. | VIA ZOOM OR ON CAMPUS
Taught by Jim Gannon, Certified Financial Education Instructor (CFEI)
This one week program is designed for students interested in learning more about global financial markets and global investment opportunities.
Areas of focus will include: history of the postwar era to globalization; Foreign Exchange (F/X); global finance topics; global trade; and future trends in globalization, emerging markets, and Brexit.
Study NYC Real Estate Development
School of Professional and Continuing Studies
Certificate in Real Estate Development in NYC
Through a mix of live lectures, hands-on exercises, and examinations of prominent New York City properties, students gain a unique perspective into the numerous college study and career options that the field of real estate offers. All courses are taught by experienced industry professionals from Fordham's Real Estate Institute.
This certificate is awarded to students who complete a minimum of two summer courses.
Learn More About this Certificate
Summer 2023 Courses:
Prepare for Future Educational and Employment Goals
Center for Community Engaged Learning
CCEL is proud to support programs at Fordham this summer that will offer high school students meaningful, impactful experiences in preparation for future educational and employment goals.
Selected summer program offerings:
Application is Now Closed
July 5 - 25, 2023
Visions of the Good is a free residential philosophy class for New York City high school students.
You will live on campus during the program, receive a stipend for your participation, and learn from Fordham University professors. The summer program will be followed by a year-long mentoring program where you will reinforce essential life and college-readiness skills.
Application is Now Closed
July 6 - August 11, 2023
The Beyond Rising Internship is a paid opportunity open to undocumented high school students ages 16 to 18 who reside in the Bronx, Harlem, or Washington Heights.
You will have the opportunity to choose from two tracks:
Research Project Track - You will be exposed to contemporary issues in academic research (ranging from education to biomedicine) and provides hands-on experience and mentorship

Professional Development Track - This is a career exploration experience where you will be placed at various Fordham departments.
Project-Based Learning Programs
Application is Now Closed
July 5 - August 12, 2023
These Project-Based Learning (PBL) experiences are available to students ages 14 to 15 who reside in New York City.
Through a faculty-led CEL course, you will have the opportunity to engage in Project-Based Learning (PBL) community engagement course and praxis:
Bronx Food Systems, a justice-themed course that will engage you in sustainable foodways, nutrition, urban farming, and access to fresh foods; or
Writing for the Bronx, which will include writing original news stories, producing podcast episodes, and reporting on Bronx issues first-hand.
You will be compensated for participating in this program.