Fordham College at Rose Hill
Why Fordham College at Rose Hill?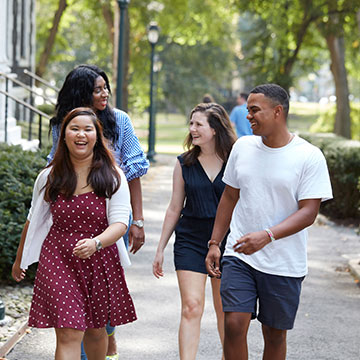 Fordham College at Rose Hill is located on our Rose Hill campus in the Bronx, a traditional college campus made up of 85 green acres and stunning Gothic architecture but with a modern point of view where...
small class sizes allow for personal access to professors who are leaders in their fields and will push you to become your best self;
exciting research and internship opportunities across the arts, the natural sciences, the social sciences, and the humanities will take you out of the classroom and into the city;
you'll be one of about 3,800 driven, unpretentious students committed to engaging with diverse ideas, people, and communities.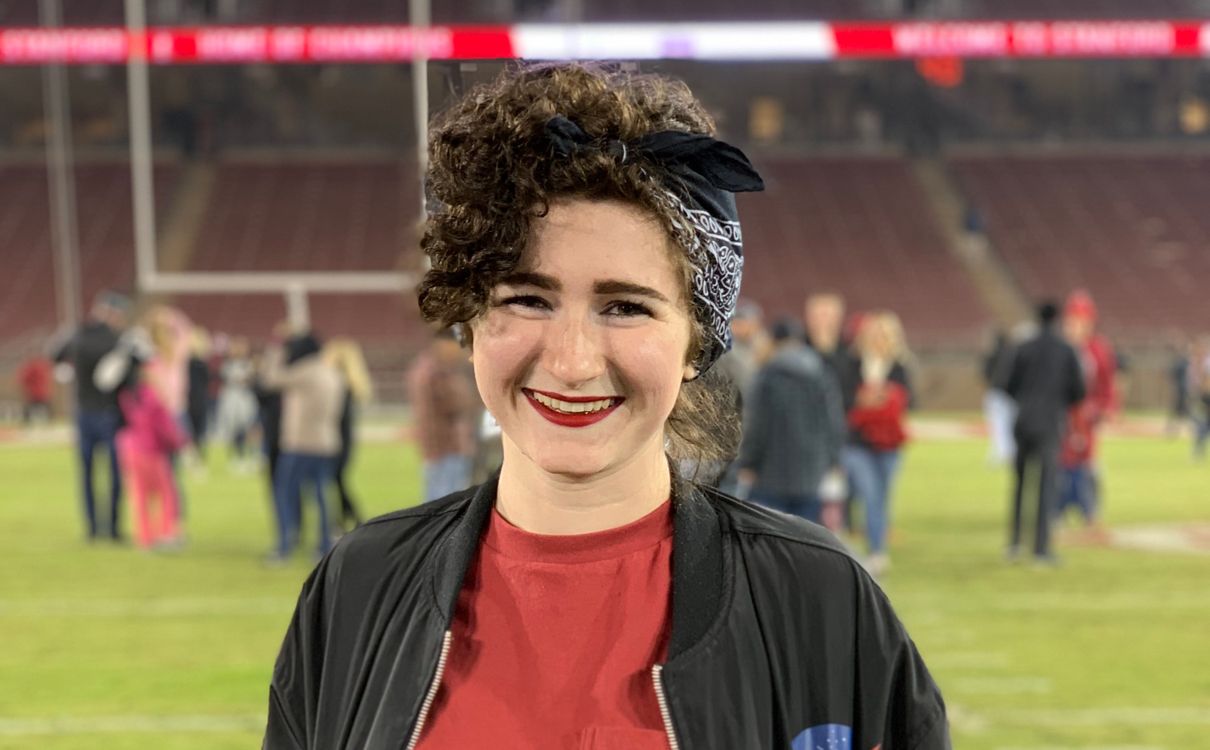 "Coming to college, I knew I wanted to be an engineer, but I had myriad interests. Fordham gave me an academically diverse undergraduate experience that made me a socially conscious, well-rounded person and has enabled me to engage with the world and with issues outside my engineering graduate school bubble. I also had the opportunity to conduct and publish research in my field, which made me a more competitive candidate for my master's program and was excellent for my graduate education."
- Bernadette Haig, FCRH '18
The Big Questions
The Big Questions: A Fordham Story About Minimal Surfaces and Deep Research. Rose Hill student Emily Dinan talks about the benefits of a Fordham Education.