Scholarships and Awards at FCRH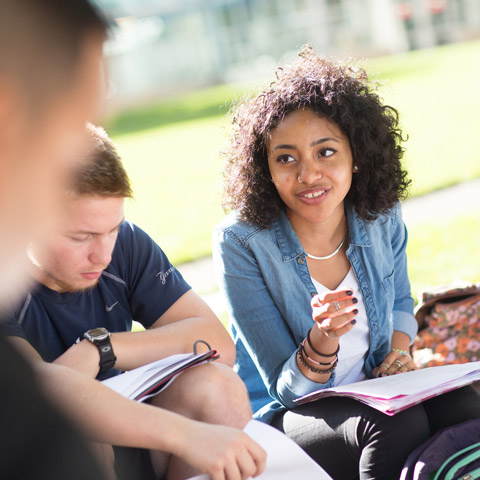 Fordham College at Rose Hill is dedicated to offering our students many opportunities to excel. The College strongly encourages all students to compete for scholarships, fellowships, and awards. Not only do such applications offer the prospect of financial support for undergraduate and graduate studies, but the process of applying for these awards also yields important long-term benefits.
Students who achieve exceptional academic success are granted distinction at graduation ceremonies and the privilege of wearing honors regalia at Commencement.