Graduate Education at Fordham University
Our programs are marked by a strong focus on research, mentorship by respected faculty, and curricula that reflect the growth of new industries and current challenges facing the global community.
When you choose Fordham for your graduate education, you're choosing to become part of a long tradition of academic excellence–and a community of people committed to becoming agents of change.
Of The City, For The World
Study on our 85-acre Rose Hill campus in the Bronx or in the heart of Manhattan at our Lincoln Center campus. Outside of the city, Fordham London, the Calder Center, and Westchester campus offer opportunities for study abroad, research, and professional studies. If you are not able to make it to campus, take advantage of our online degrees.
Discover Fordham's New York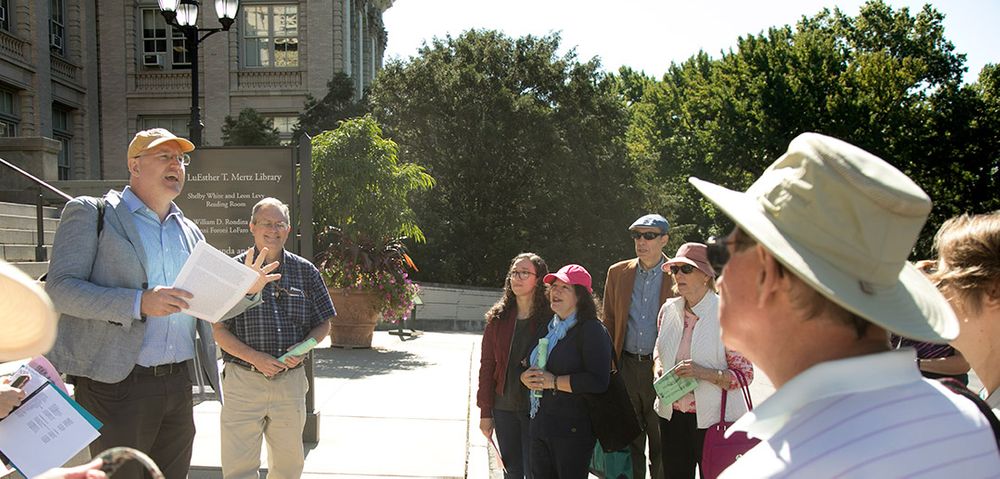 Latin Roots at the New York Botanical Garden
Matthew McGowan, Ph.D., an associate professor of classics at Fordham, leads tours for alumni and students to show where Latin persists in the modern world, from the Morgan Library to the Metropolitan Museum of Art to the New York Botanical Garden. "The history of botany, and the study of plants, transpires in Latin," he says.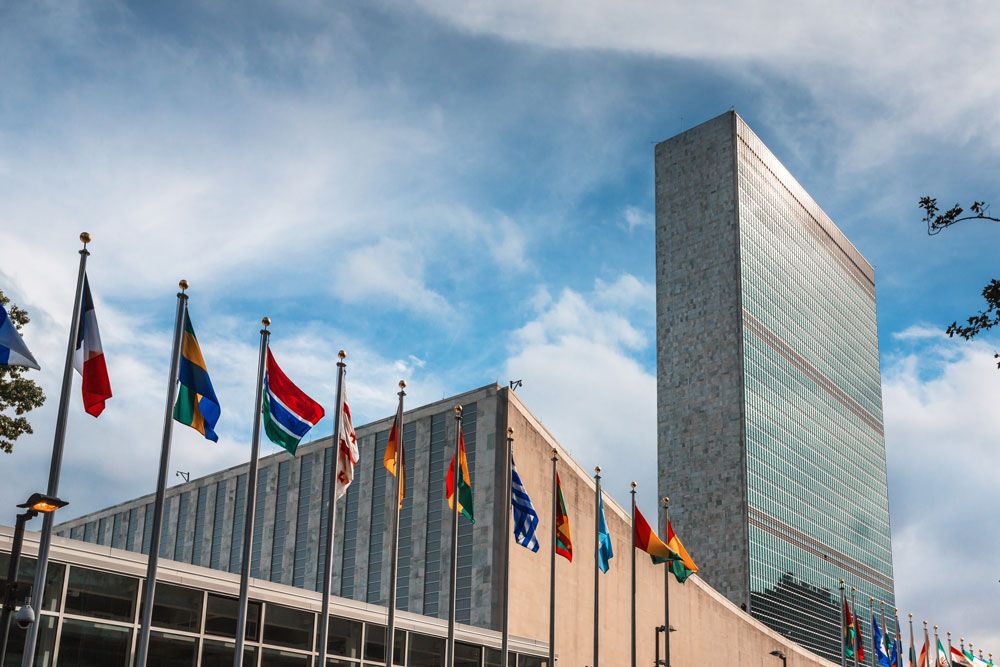 Partnering with the United Nations
Fordham University is one of a select group of universities in the world to gain official recognition as a Non-Governmental Organization (NGO) by the United Nations Department of Public Information (UN DPI). The NGO status allows Fordham University to foster a unique experiential and educational link from the classroom to the United Nations headquarters and beyond.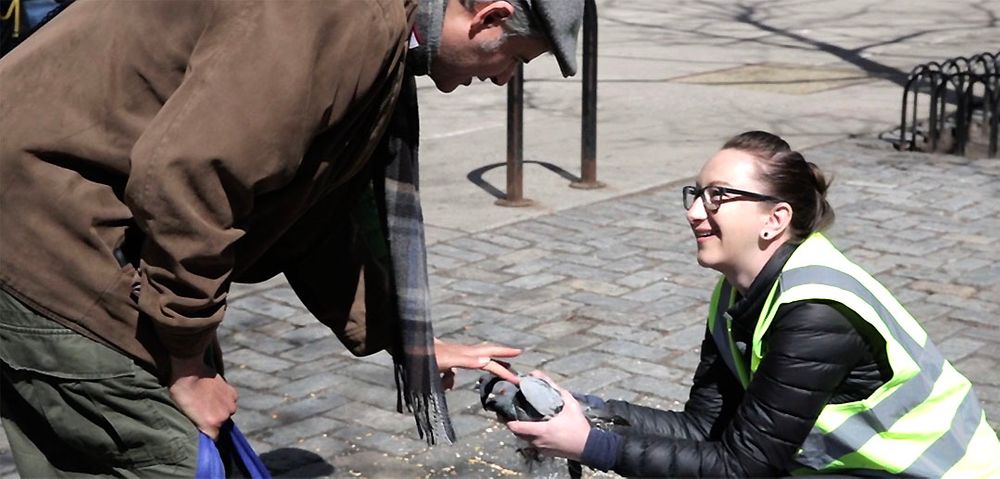 Why You Should Care About NYC Pigeons
What many people don't know about pigeons is that they mate for life, says Elizabeth Carlen, Ph.D., GSAS '21, who studies how organisms evolve in response to urbanization. Her doctoral fieldwork on the resilient birds often stopped pedestrians in their tracks. "By doing research and interacting with community members across the entire city," she says, "I show people that this is what a scientist looks like, and this research is valuable to help us understand our ecosystems."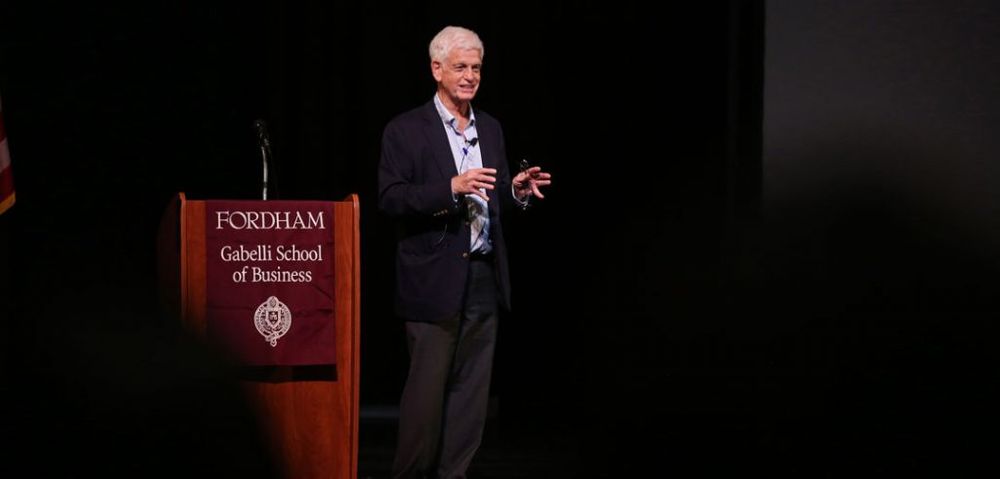 Wall Street Insights for Business Students
Mario Gabelli—legendary investor, philanthropist, and 1965 graduate of the Fordham business school that now bears his name—often returns to campus to welcome students. They're already "Ph.D.s," he tells them—passionate, hungry, and driven. And at the Gabelli School, they'll learn to practice business with purpose, not only to generate profits but also to generate wealth and well-being for more people around the world.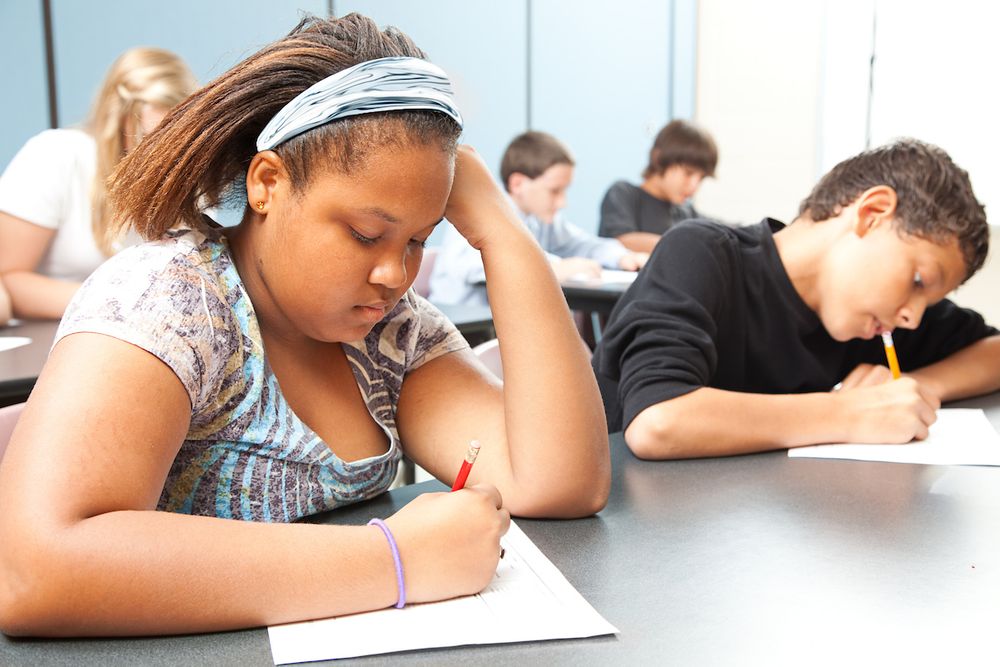 Strengthening New York City Schools
The Center for Educational Partnerships in the Graduate School of Education is a group of scholars and practitioners committed to applying cutting-edge research in the service of K-12 teachers, administrators, students, and parents. Under the direction of Anita Vazquez Batisti, Ph.D., Associate Dean for Partnerships, they have forged partnerships with New York City schools and the New York State Department of Education. The center has myriad grant projects that total millions of dollars.