Office of Sponsored Programs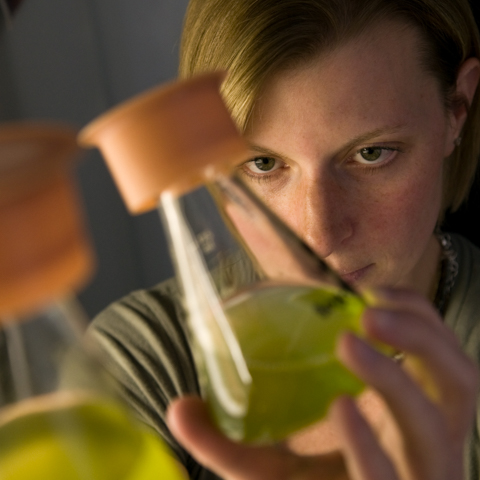 Our mission is to help University personnel locate and secure funding for projects that will:
Generate knowledge in the various disciplines and professions represented in the University
Enrich the educational experience of students
Enhance the reputations of the University, schools, departments and personnel involved in those projects
Our office is responsible for reviewing and approving external funding applications for all grants, contracts and sub-contracts.
We work closely with the Office of Institutional Giving on foundation grants, and the Office of Legal Counsel on contract negotiation.
Notice of Intent to Submit (NITS) Form
Please use our NITS Form form to let us know in advance when you plan to submit a proposal. We prefer that this form, and its attachments, be circulated via email. It is periodically updated so please always use the version at the link above!
We look forward to working with you!