Research and Internship Opportunities at FCLC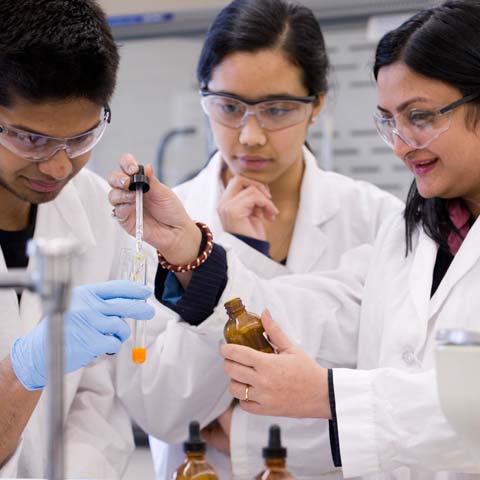 At Fordham College at Lincoln Center, we value academic and professional learning experiences outside the classroom as vital elements of college life; they further achievements and outcomes for both students and faculty and strengthen the university as a whole.
Academic and professional pursuits for undergraduate students can be transformative. Students at FCLC are encouraged to seek knowledge and critically examine today's challenges through their research, professionally based endeavors and new experiences. We strive to support and aid students in these experiences, whether by strengthening students' research through faculty mentorship or providing funding for student projects, internships, conferences or study abroad.
Navigate the sidebar menu to learn more about grants, awards and fellowships that students can access during their time at Fordham College at Lincoln Center.