Academic Advising for FCLC Students
The Advising Program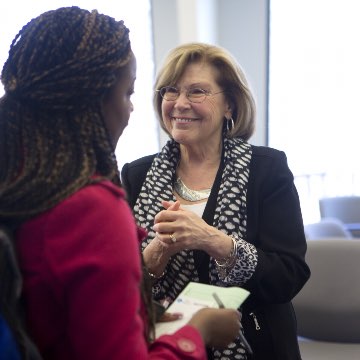 We see advising as essential to your success here at Fordham.
Throughout your time here at Fordham, your advisors partner with help you to explore your academic, career, and life goals, as well as help identify the courses, enrichment activities, engagement opportunities, and resources best suited to working towards those goals.
In keeping with the Jesuit spirit of cura personalis, we believe the development and care of your whole self is vital to thriving academically. Academic advisors collaborate with departments, programs, and other areas across Fordham on your behalf to ensure that you have a rich and well-rounded academic experience. Your advisors will focus on:
Your academic progress and course registration.
Preparing you for major declaration, study abroad programs, undergraduate research, internships, and all other opportunities you will receive at Fordham.
Your transition to becoming a responsible and caring member of the Fordham academic community, including understanding Fordham's commitment to academic integrity."The vital importance of committing to academic integrity while at Fordham.
Strategies for achieving academic success and remedies to any academic difficulty.