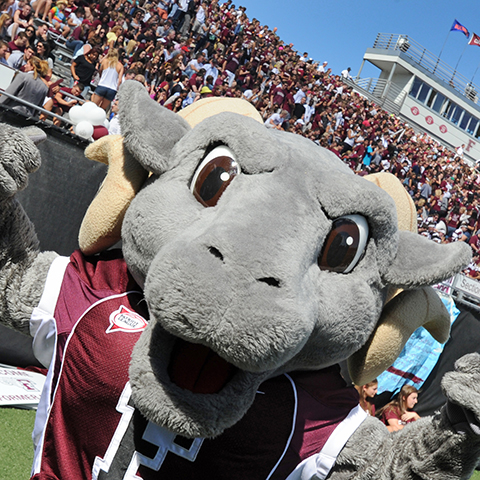 The ultimate objective of Fordham University's Athletic Office of Club Sports is to provide a rewarding experience and opportunity for athletic excellence for all its constituents.
We strive to offer a wide variety of sports and athletic teams to a diverse student body.
We provide students the opportunity to create new programs, which do not already exist and encourage them to improve those that do.
Goals of the Club Sports Program
To develop and maintain mutually supportive programs of excellence in both academics and athletics in order to benefit the students, faculty, administrators, and alumni of Fordham University.
To provide recreational opportunities for the students to fulfill their college needs.
To employ coaches and other administrative staff members who are capable of performing as professionals in an educational community where high standards of integrity and ethical behavior, as well as sportsmanship, are expected of its members.
To operate club sports programs at a high level of competition and to seek affiliation with institutions which demonstrate a similar commitment to academic excellence, institutional integrity, and athletic competitiveness.
To promote character development in student-athletes, including cooperation, teamwork, leadership, and loyalty.
To train student-athletes in legitimate means of displaying good sportsmanship and the will to win, thereby contributing to the development of institutional morale, loyalty, and school spirit.
To develop short and long-range financial plans consistent with and supportive of the overall program objectives determined by the Athletic Department.