How to Get Started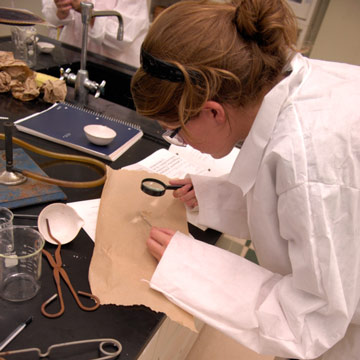 There are two types of research funding available. External funding is funding like scholarships, fellowships, and grants offered by outside sources. Internal funding is funds offered within Fordham to only Fordham students. Please follow the links below for more information.
Make sure you seek out faculty who can advise you about outside funding opportunities that are not included in this list.
External Funding
Explore the opportunities listed in the Scholarships and Fellowships section of our website. This is just a list of major awards to help you get started.
We also suggest that you research other opportunities not listed here. We have several popular search engines for you to navigate.
Fellowships, also called grants or scholarships, are awards of money given to support a variety of activities both in the U.S. and abroad.
These include:
Formal coursework and language study abroad
Independent projects and research
Internships
Community and public service
Tuition or dissertation support
Contact the Prestigious Fellowships Office if you have made some progress toward a fellowship application. Qualified students interested in developing and improving applications for prestigious fellowships should contact Rebecca Stark-Gendrano, Assistant Director of the Office of Prestigious Fellowships at [email protected].
Internal Funding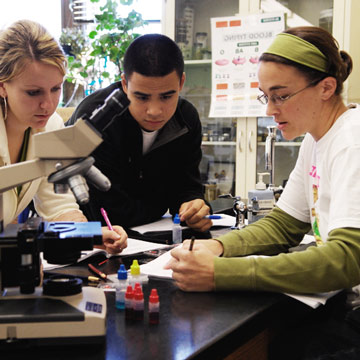 Internal funds are available from the Office of Research and from the Research Council to support research, scholarship and creative activities through annual university-wide competition.
Undergraduate Research Funding
Graduate Research Funding
Graduate School of Art and Sciences for Research Support Grants