Academics
Our approach to legal education is grounded in the craft of law, while embracing new approaches and technologies that are shaping the legal field in a rapidly changing world.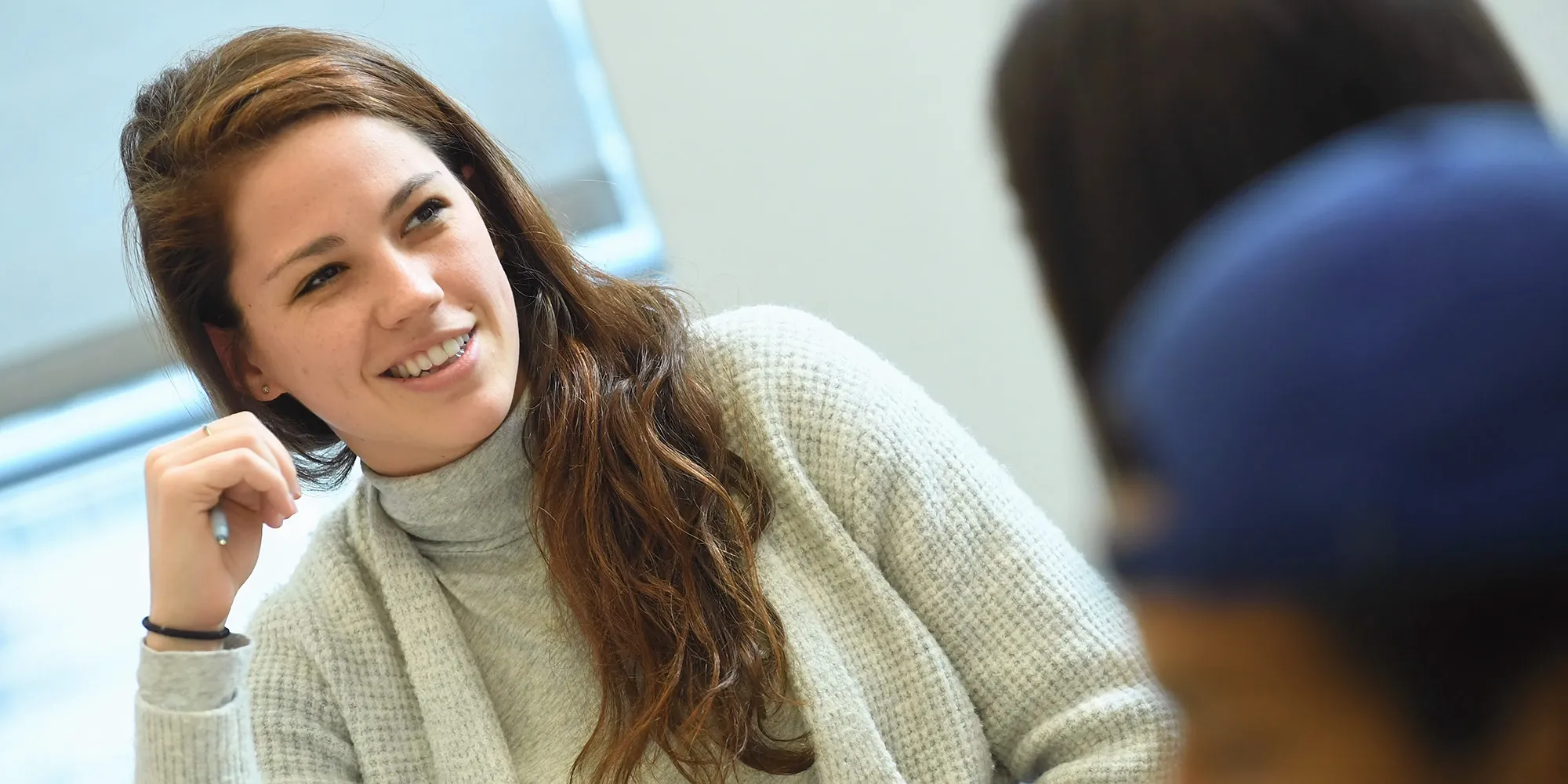 Curriculum
Top-notch professional skills. A deep appreciation for law's foundations. Experiential learning. A chance to dip into tech-related legal issues as they unfold in real time. At Fordham, you'll get the opportunity to focus your interests, spark new ones, and master the tools you'll need to succeed, wherever and however you dream of practicing law.
Learn more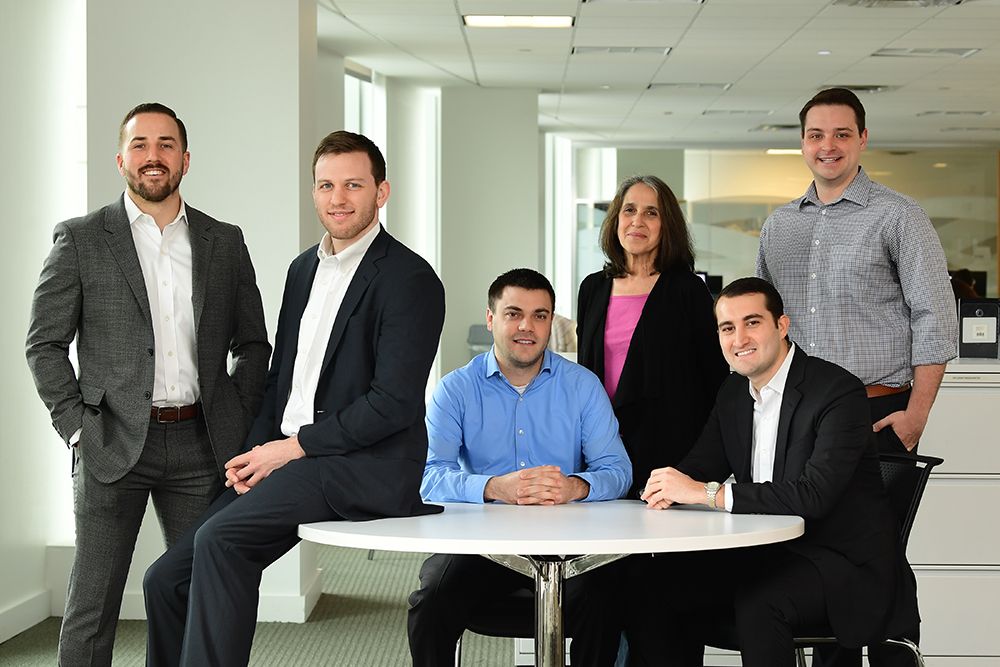 Experiential Education
The school's nonprofit law firm and its Feerick and Leitner Centers allow students to change laws, and change lives. Moreover, our externship program offers experiential opportunities across the Big Apple—from top law firms to Legal Aid, corporations, and the judicial halls of New York. You'll graduate as a lawyer who is ready for work and adept at being a change-maker in New York City and beyond.
Learn more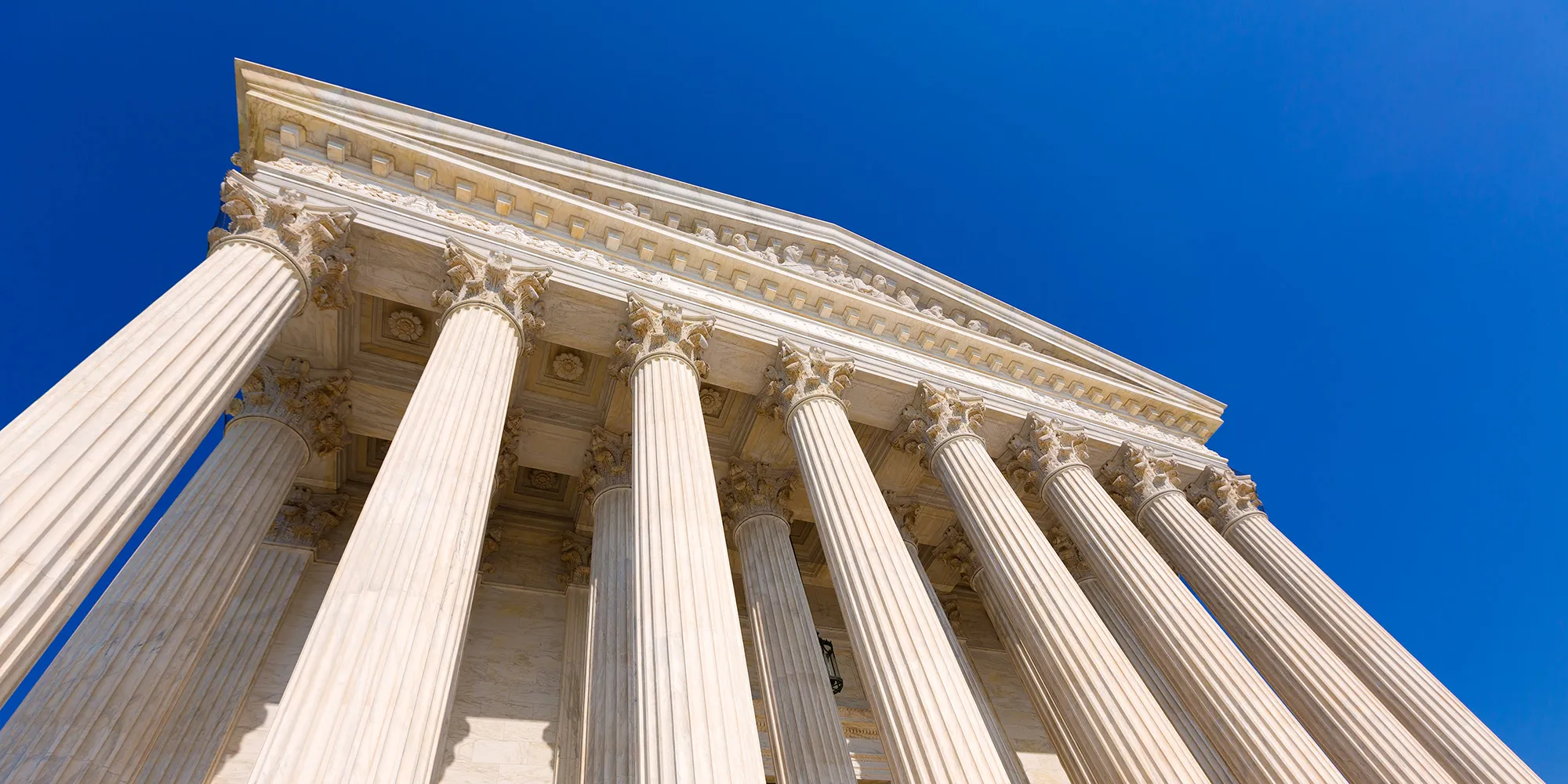 Centers, Institutes, and Programs
Whether advancing scholarship on critical legal issues, providing hands-on training for future lawyers, or delivering much-needed legal advice to the vulnerable and underrepresented, our centers, institutes, and programs make a real difference. Our faculty engages closely with students on a wide range of topics, from fashion law to privacy controversies born of the internet age, social justice, racial and gender inequality, complex and evolving intellectual property matter, national security, corporate law, and human rights.
Learn more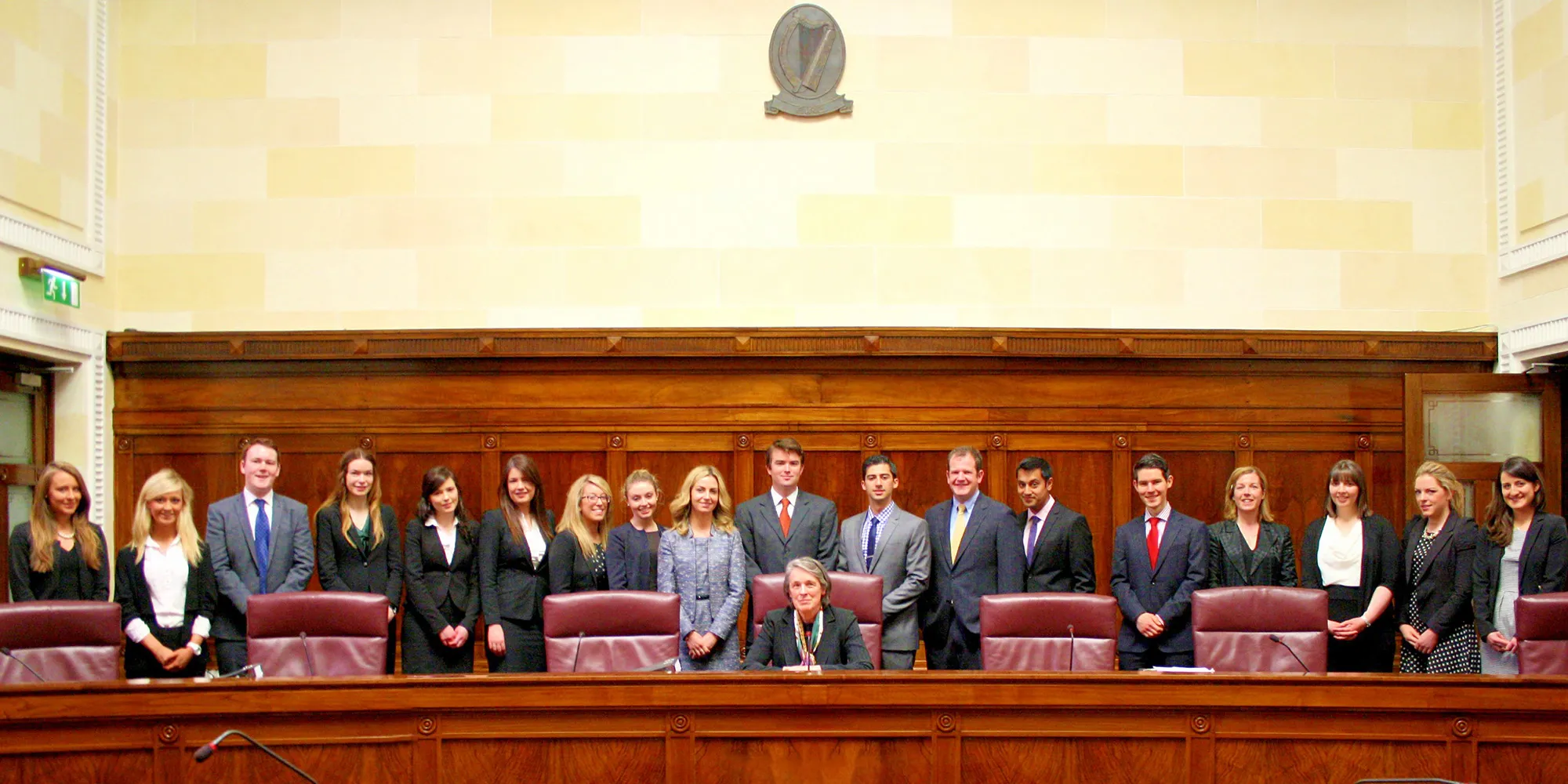 International Programs
Fordham Law's international programs include educational opportunities for international students to immerse themselves in U.S. law as well as a range of study abroad programs that provide J.D. students with the opportunity to engage with global companies, collaborate with governmental agencies, participate in extensive human rights initiatives, and learn from distinguished foreign professors through partnerships with academic institutions around the world.
Learn more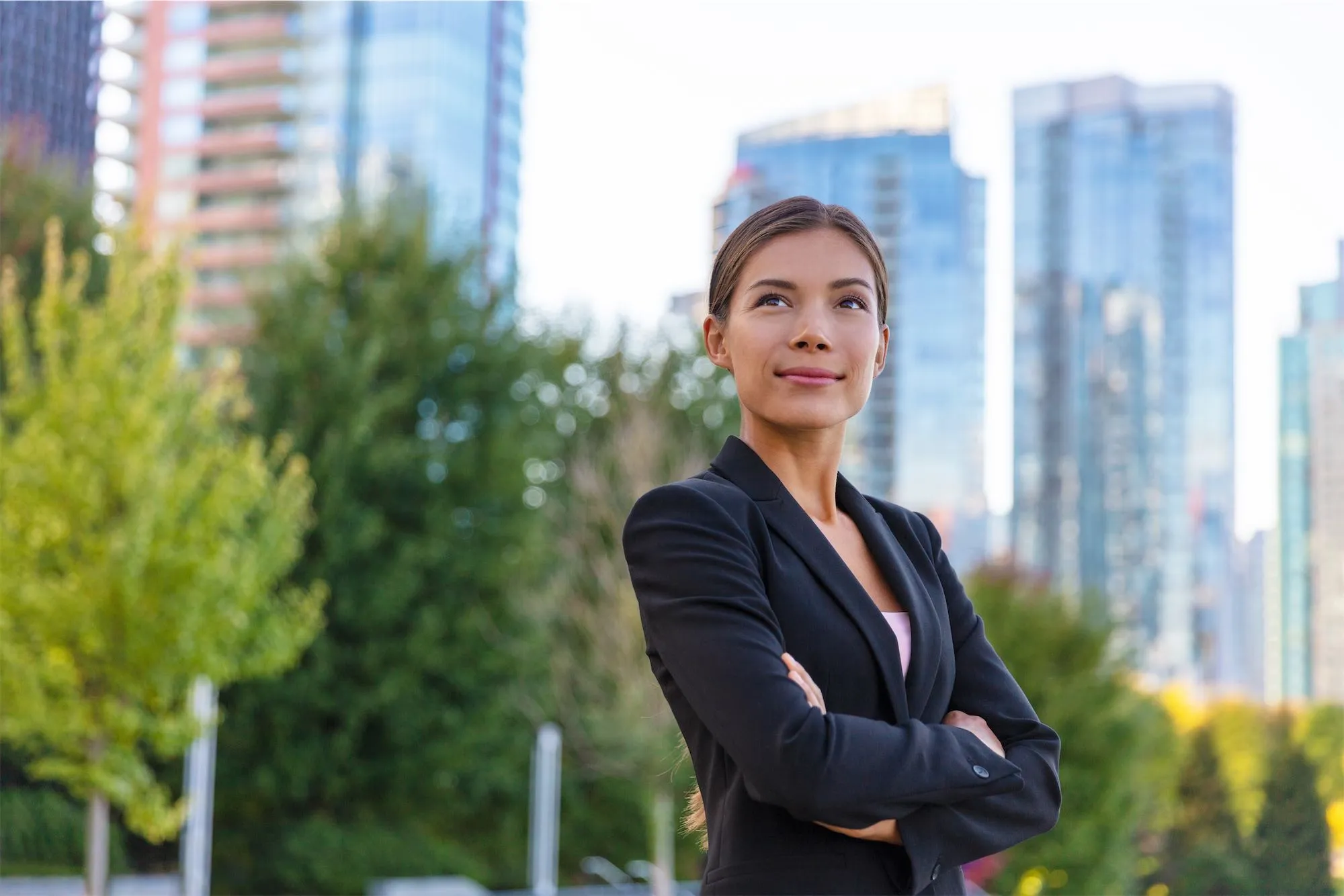 Executive Education
Advance your career, hone critical skills, and explore new interests through an array of executive education programs, including continuing legal education programs, certificate programs, and customized training for legal professionals.
Learn more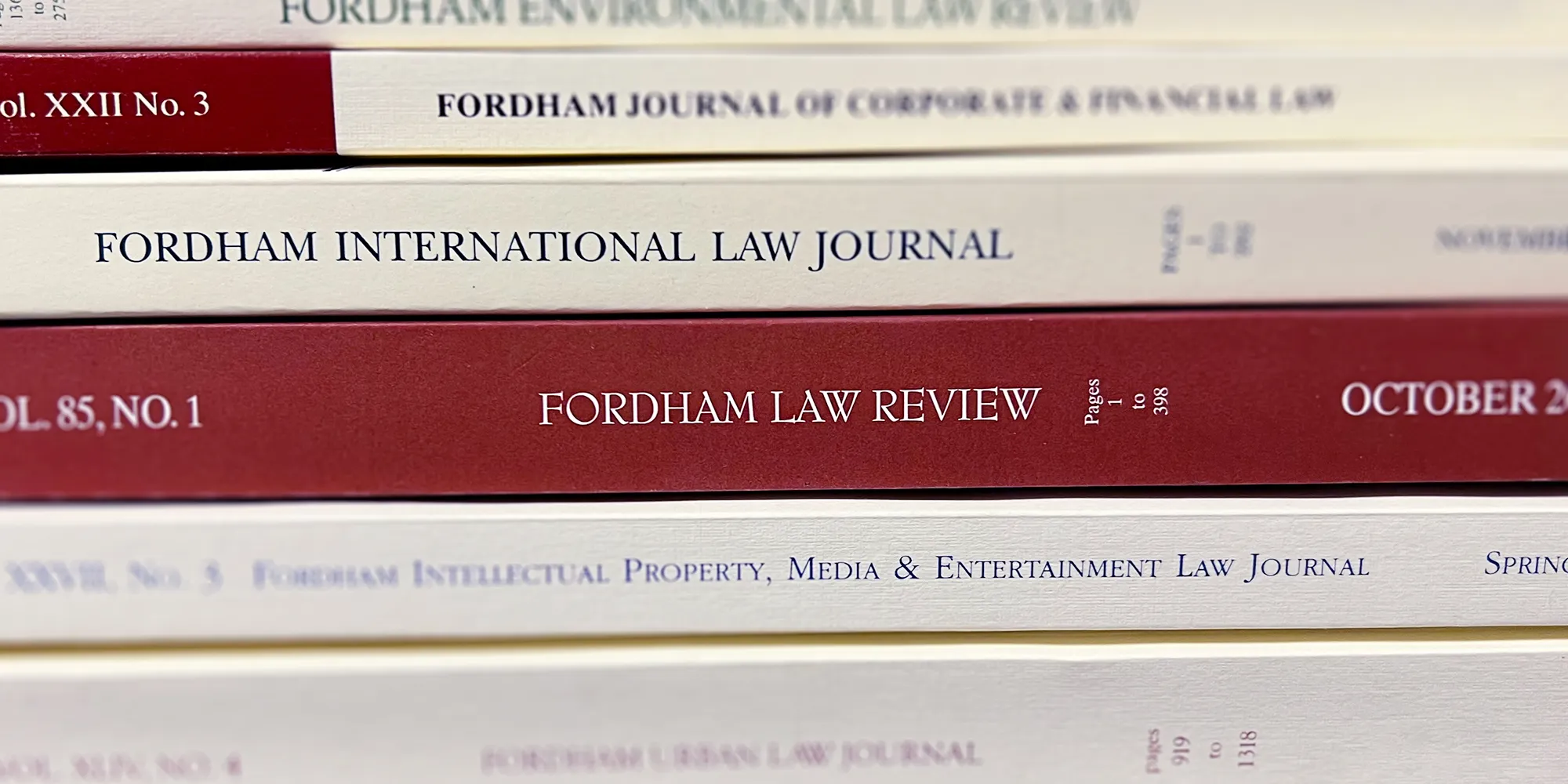 Student Journals
Fordham Law's respected and highly-cited student-edited journals shape legal scholarship. Articles in the Fordham Law Review, our oldest scholarly journal, have been cited by the U.S. Supreme Court more than 70 times. Students can enrich their academic experience by writing for a journal or joining an editorial board, gaining exposure to timely legal issues involving the economy, business and finance, the media, the environment, and international affairs.
Learn more