Diversity at Fordham Law
We are building a diverse, inclusive, and supportive community where students of all backgrounds and identities feel welcomed and encouraged to express their points of view and learn from one another.
Fordham Law was founded to expand opportunity for those traditionally excluded from the legal profession. Today, we continue that commitment to ensure that all of our students, especially those from underrepresented communities, experience a learning environment that is supportive and free from bias. Our ultimate goal is to foster an inclusive community and atmosphere where people of all backgrounds are welcomed, able to express their views, and thrive.
Our commitment to diversity and inclusion
Through a range of diversity programs, we are focused on promoting justice and full participation in the life of the Law School by all members of the Fordham Law community.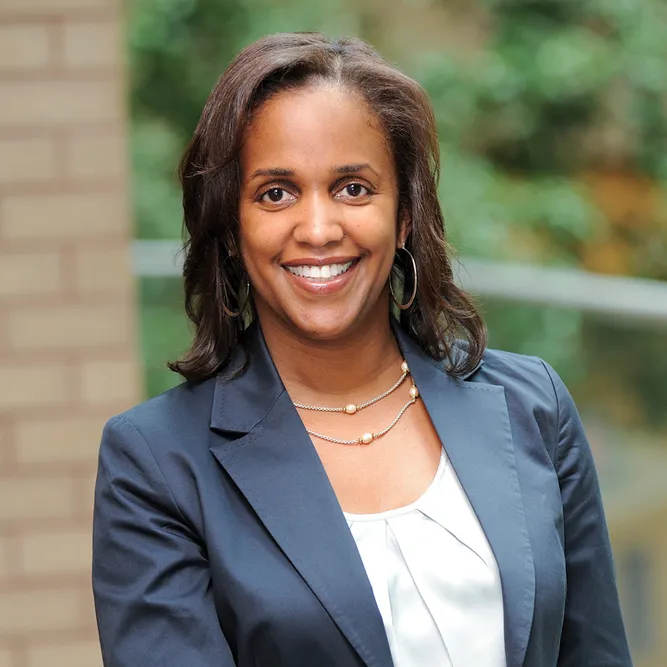 Leah Hill, Clinical Professor of Law
"While we acknowledge the work thus far, we have a long way to go. One area I am particularly concerned with is increasing diversity generally and, in particular, in the number of Black students who enroll at Fordham Law. I see it as a moral imperative that our school reflect the diversity of our city."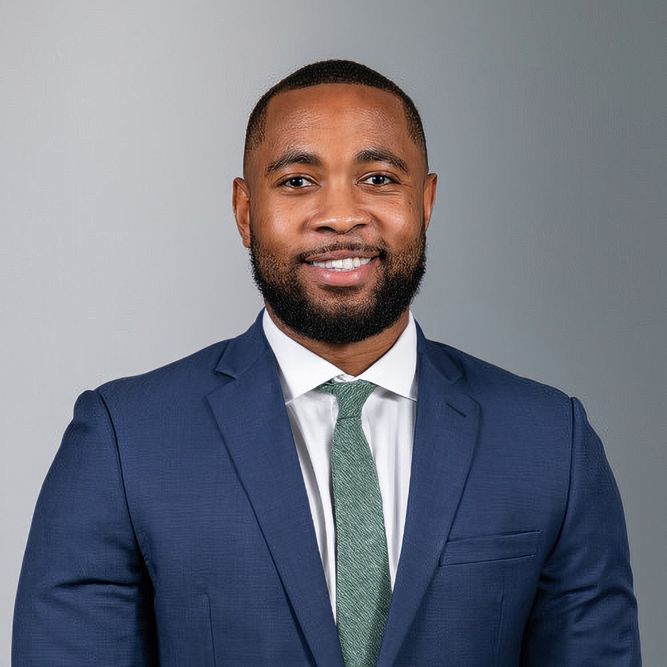 Khasim Lockhart '18, Frankfurt Kurnit & Selz
"Less than four percent of attorneys are Black, so chances are a Black attorney like myself won't have a mentor who looks like me, and chances are my mentee won't look like me. Cross-cultural mentoring lets people be effective mentors for someone from another background, and this helps with retention because many African-Americans don't feel at home in the legal industry."
Elizabeth Cooper, Professor of Law
"One of the points the Black Lives Matter movement has made—and others fighting racism for decades have made—is how important it is for white people to take responsibility for their education about the ways racism plays out and is experienced. Being part of the larger culture means white people must be conscious and work hard to undo— and not perpetuate—either individual racism or structural racism."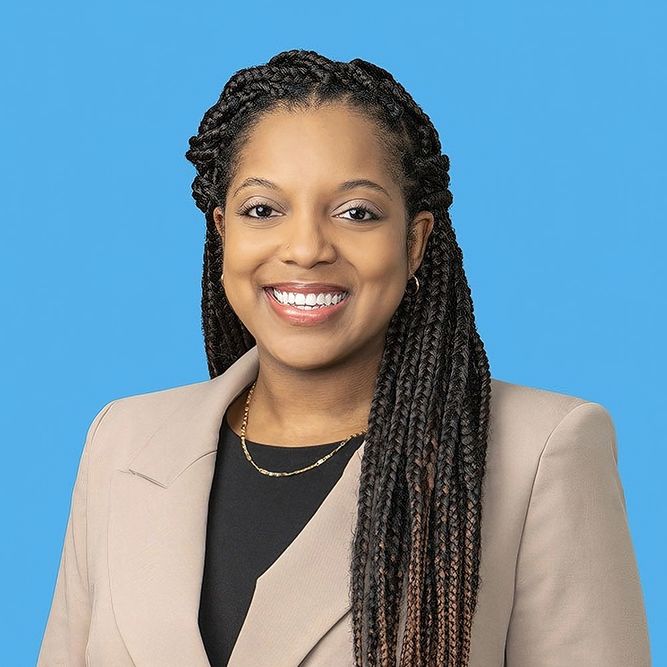 Maraiya Hakeem, Pryor Cashman
"I'm confident that institutions can improve and evolve over time, and I'm happy there are now action plans around diversity and inclusion at Fordham Law. For the efforts to succeed, however, they must be immersive. You have to be able to feel the culture of diversity and inclusivity the moment you walk through the doors."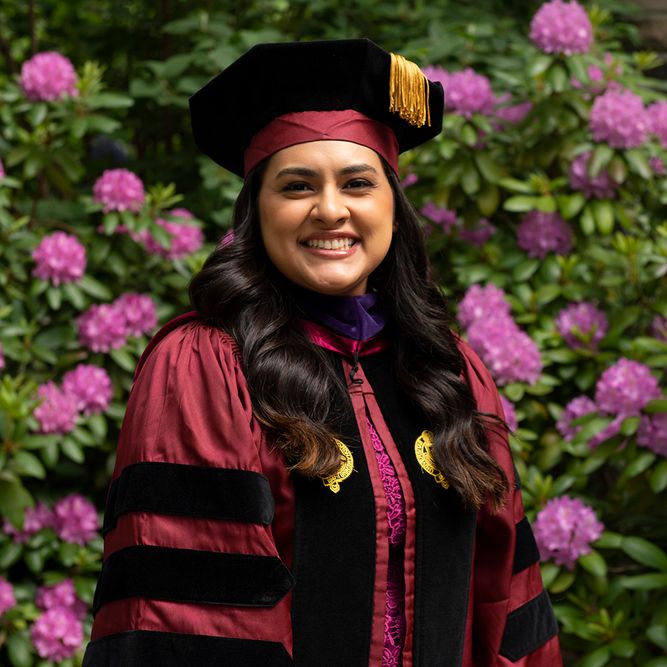 Kimberly Ayudant '21, Mayer Brown
"Ultimately, it is up to each member of the Fordham Law community, including the administration, faculty, staff, and students, to actively engage in anti-racism work and make an impact both inside and outside of the Law School."
Voices from Our Community
Hear the voices of students, alumni, faculty, and staff as they contemplate the opportunities for addressing systemic racism and the serious challenges that remain.
Contact us
Diversity Initiatives
Fordham University School of Law
150 W. 62nd St.
Fourth floor, suite 4-101
New York, NY 10023
Tel:212-636-7155
Email:[email protected]