Student Life at Fordham Law
Fordham Law offers a thriving community where students feel connected, intellectually challenged, and engaged both in and out of the classroom.
The House System
From the first day you arrive at Fordham Law, you will join one of five "houses" in our House System—an innovative program developed to create a smaller, more intimate community within the Law School. Each house is led by a faculty house leader and supported by upper-year student advisors, alumni mentors, and staff. Together, they are dedicated to helping you adjust to law school and take advantage of the many resources and opportunities that Fordham Law has to offer.
Learn More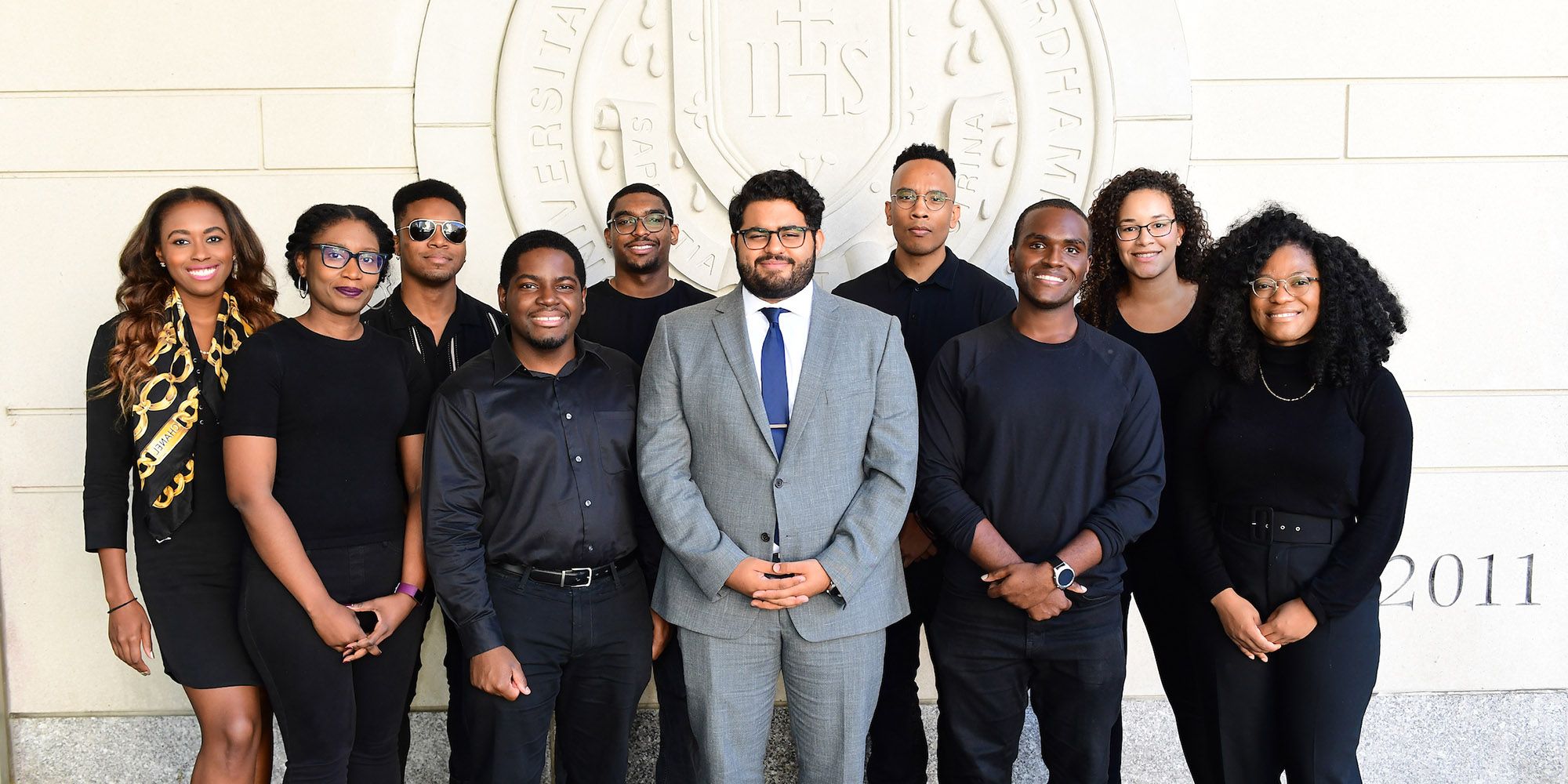 Student Organizations
Student organizations are a great way to get involved with the Fordham Law community, connect with fellow classmates, network in your areas of interest, and serve the greater community. In addition, our Public Interest Resource Center is home to a wide range of student-run organizations devoted to pro bono and public service projects. Moreover, student diversity organizations foster diversity and inclusion and provide opportunities to develop leadership skills, establish professional and support networks, and build community.
Explore Student Organizations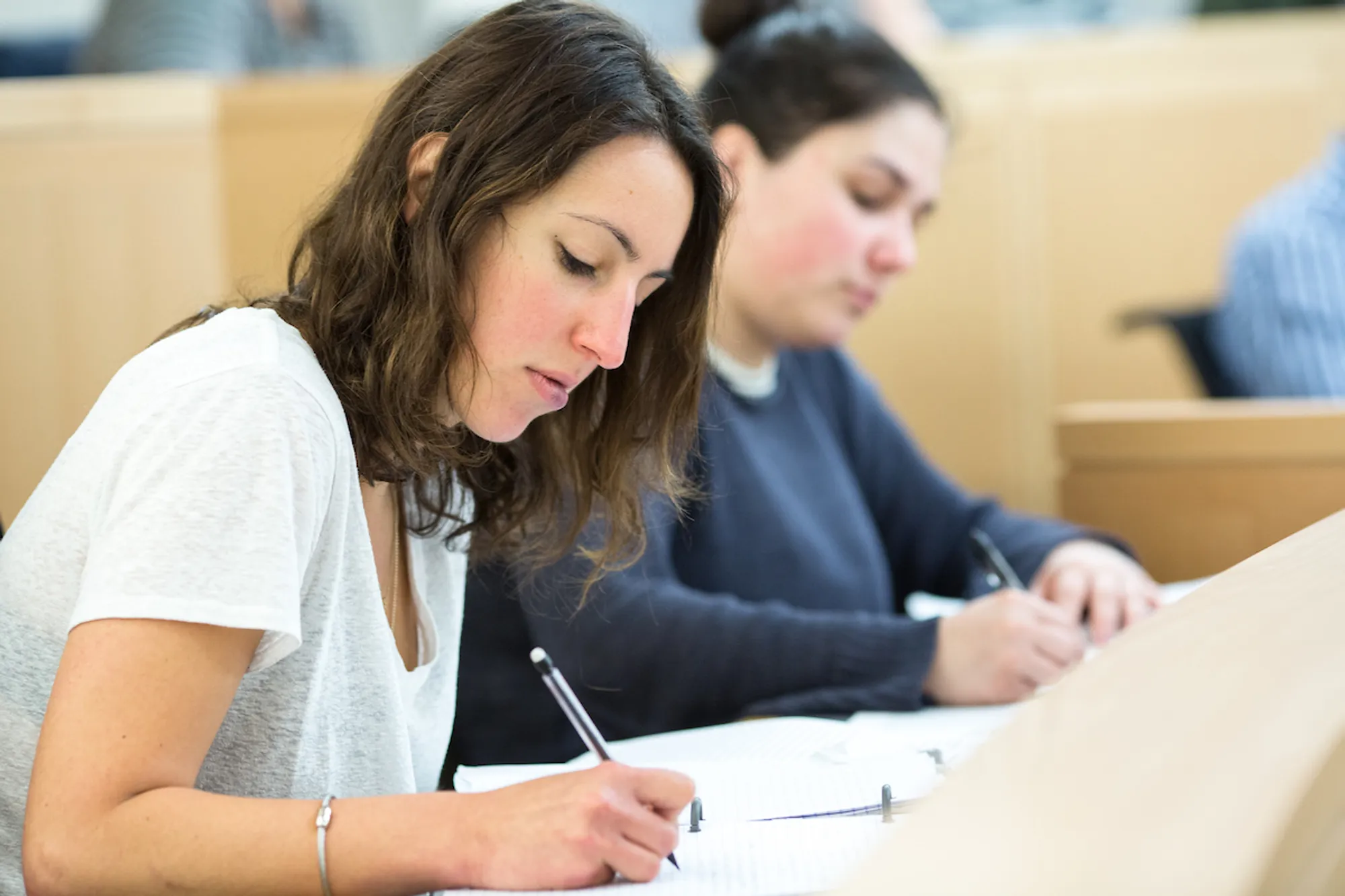 Supporting Our Students
Our Office of Student Affairs is focused on enhancing the quality of life of students at Fordham Law and cultivating a diverse and supportive community where students feel a sense of belonging. Staffed by lawyers with deep experience in legal education, the Student Affairs team advocates for your academic and personal growth through student-centered programs and services, a broad array of diversity initiatives, academic advising, and personal counseling.
Learn More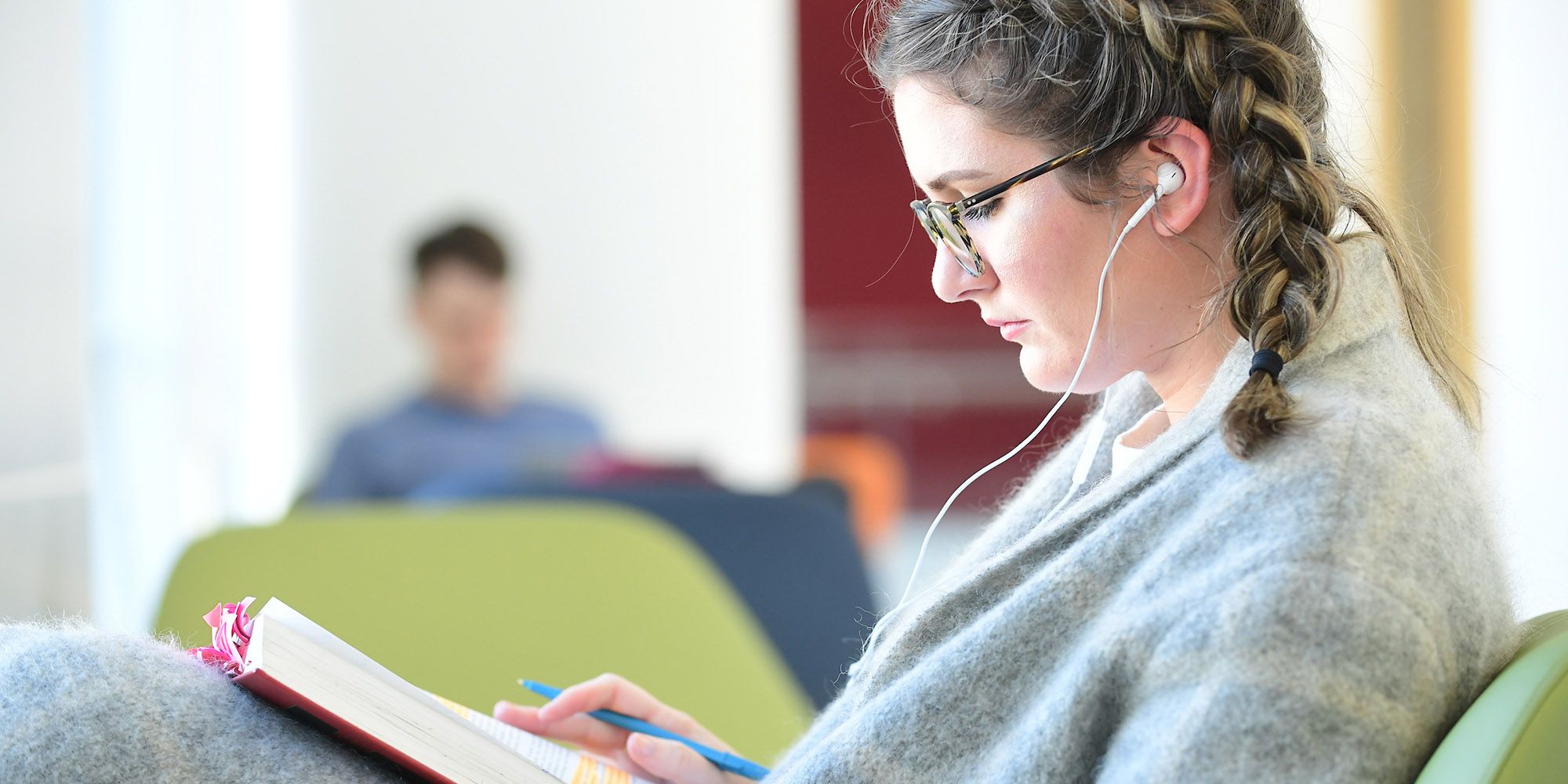 Promoting Wellness
The Jesuit value of cura personalis—"care for the whole person"—informs our approach to your law school journey. From mental health workshops to resources on financial well-being, we offer a range of programming that promotes wellness. We believe that health and wellness is vital to your development as a lawyer, and we are committed to helping you find fulfillment across every dimension of well-being.
Learn More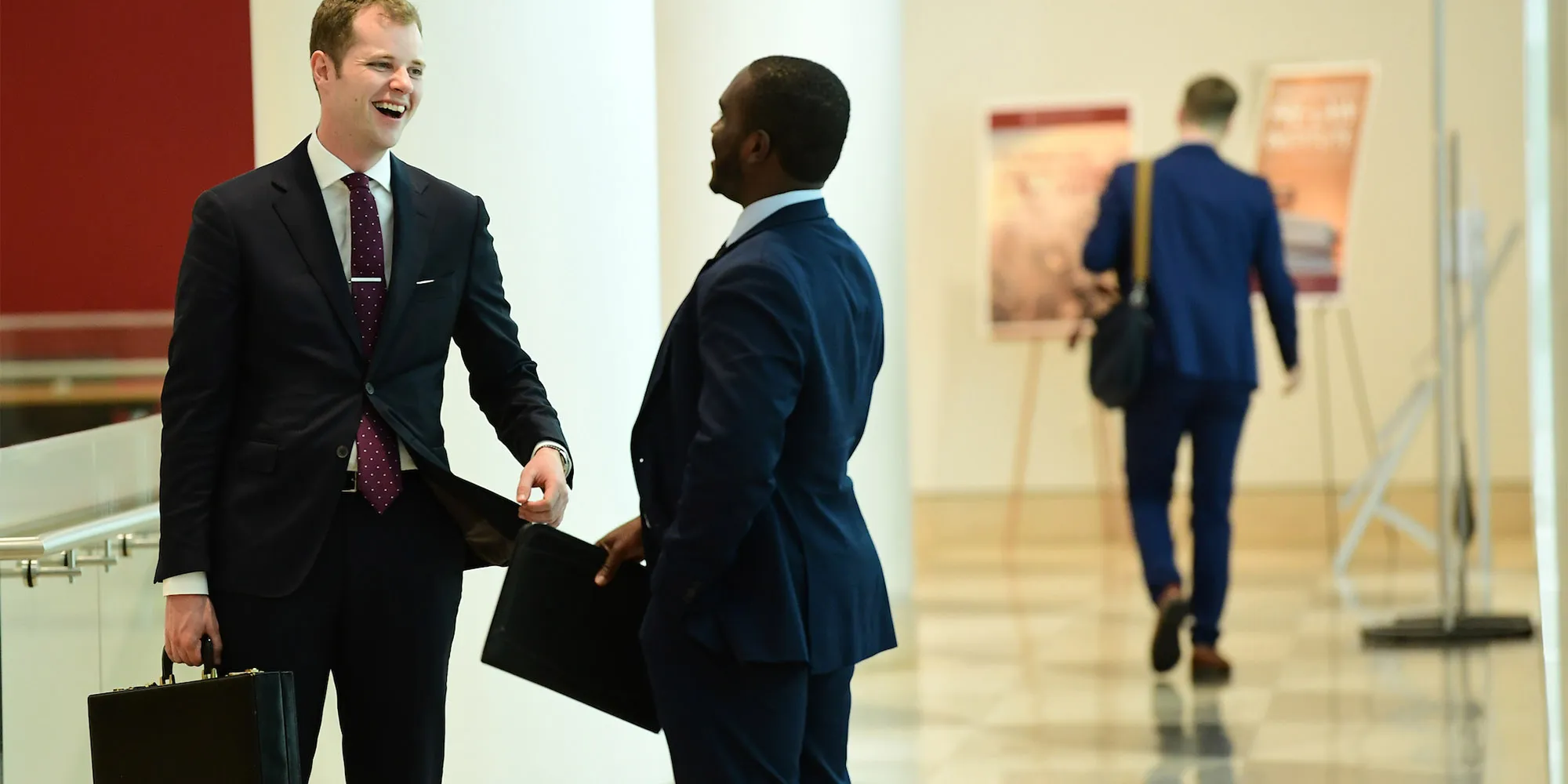 Preparing to Succeed as a Lawyer
Fordham Law School is committed to helping you develop the full range of professional skills needed to flourish in today's rapidly evolving legal landscape. Our Office of Professionalism has developed a robust set of initiatives designed to help you develop the social, emotional, and cultural competencies necessary to deliver outstanding legal representation and lead a satisfying life in the profession.
Learn More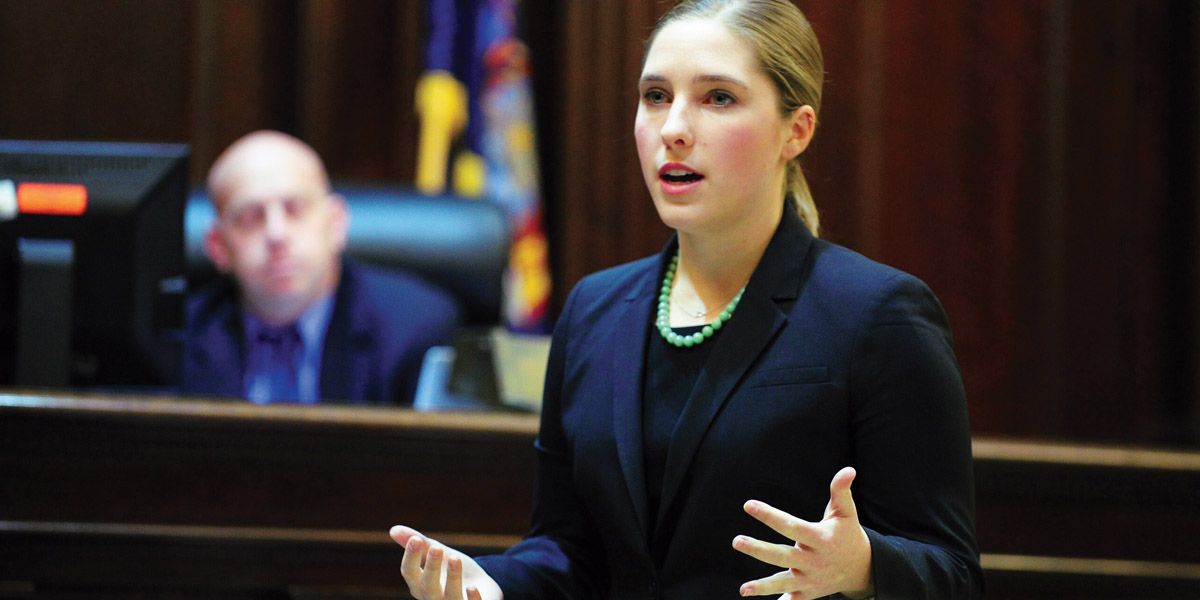 Student Competition Teams
Our student competition teams provide an array of opportunities for you to hone your advocacy skills and build the practical, think-on-your-feet skills that lawyers need. Join Fordham Law's Moot Court program, Brendan Moore Trial Advocates, or the Alternative Dispute Resolution program, which routinely take top honors in regional, national, and international competitions.
Learn More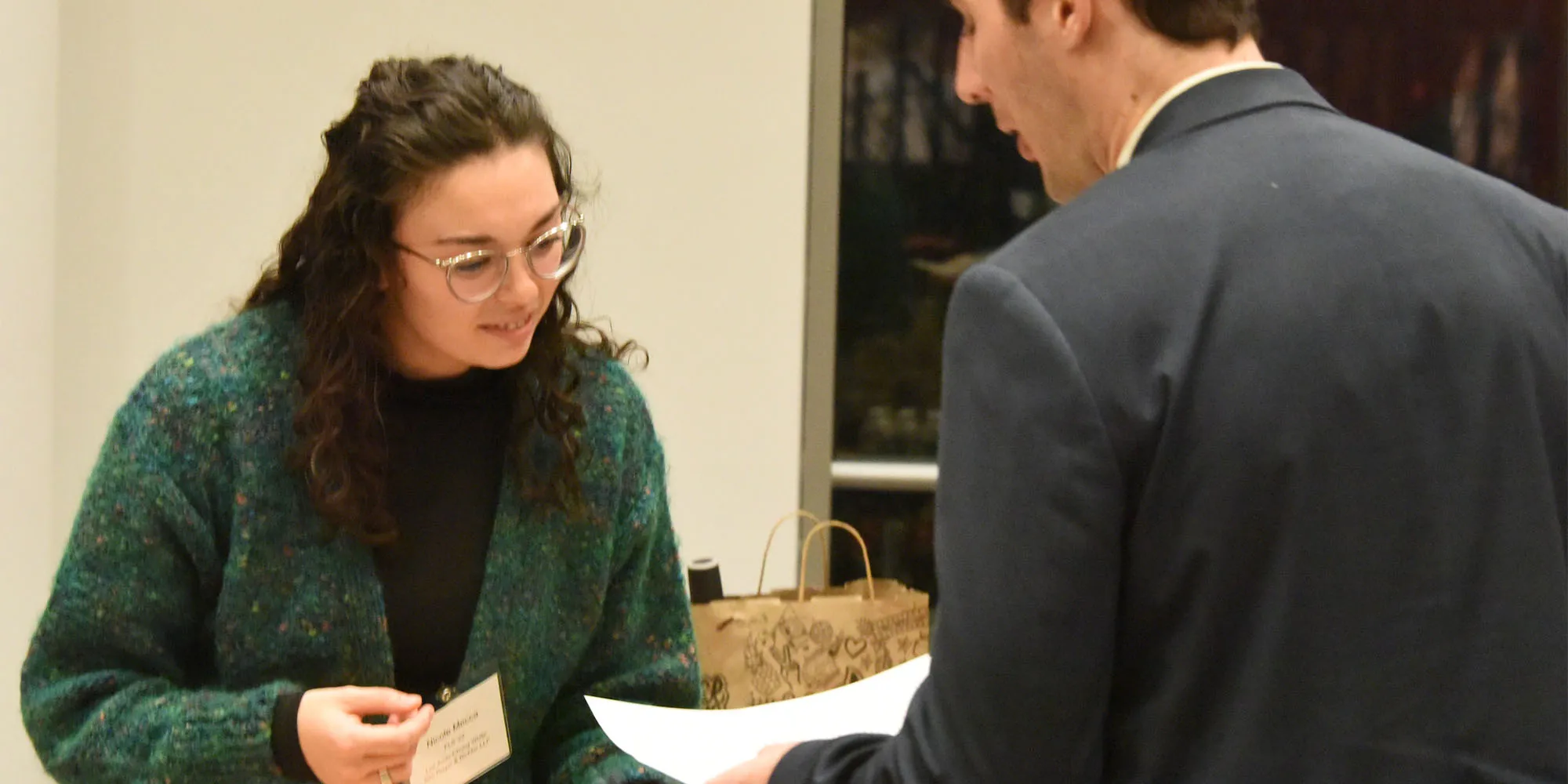 Centers and Institutes
Students have a unique opportunity to become involved in projects that are helping people and changing the world through the Centers and Institutes at the law school.
Get Involved