LL.M. Alumni and Student Profiles
Fordham Law School is proud and privileged to recognize some of our distinguished current students, faculty, and global LL.M. alumni. The enthusiasm and approach to "strive for excellence" they live and breathe in the classroom -- and once within their international careers -- is incredible. Each year we welcome about 150 LL.M. students from more than 40 countries whose connections have made the Fordham Law community stronger every day.
Meet some of those who are making a difference in our community and around the world.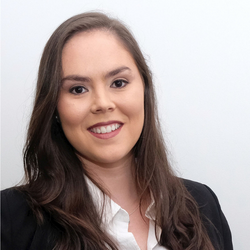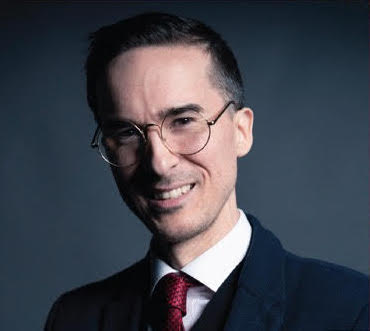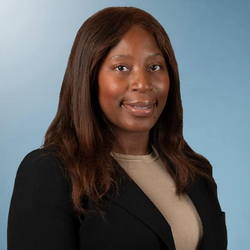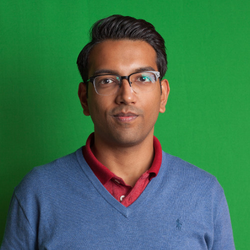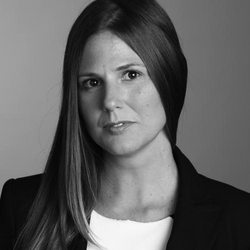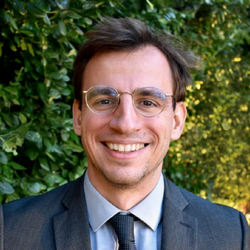 Catalina Morales (Costa Rica), LL.M. '22, Senior Data Privacy Business Partner, Bayer U.S.