Goal 2: Excel Across the Natural and Applied Sciences and Allied Fields to Promote Social Change and Equity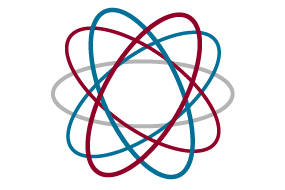 The moral and ethical stakes of scientific and technological development have never been higher, and at Fordham as across the U.S., soaring numbers of students are seeking careers in the fields of science, technology, engineering, and mathematics (STEM). Fordham will invest in future-oriented STEM programs to serve such students and strategically expand enrollment.
Building on areas in which Fordham is already robust and distinctive, the University will continue to integrate ethics, spirituality, aesthetics, and social responsibility into the study and application of science. To help care for the planet and serve preferentially those who have experienced racism and other forms of marginalization and discrimination, Fordham will develop and strengthen academic programs and interdisciplinary research projects that involve students and join with New York City communities in promoting environmental justice, prosperity, and well-being. We will discerningly invest in infrastructure, both physical and virtual, to bring Fordham's facilities for STEM teaching and research into the 21st century.
Our Objectives:
A flourishing humanity on a thriving planet rich with species in an evolving universe, all together filled with the glory of God: such is the vision that must guide us at this critical time of Earth's distress, to practical and critical effect.
- Elizabeth A. Johnson, C.S.J., Ask the Beasts