January New Student Orientation at Rose Hill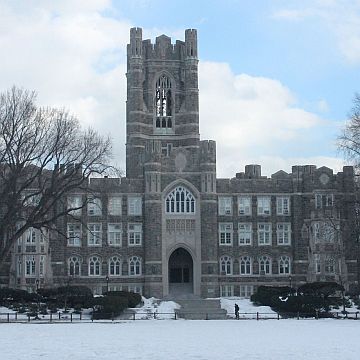 January Orientation for transfer students and incoming first-year students will be held Friday, January 13, 2023.
The program will take place from 10 a.m. - 5:30 p.m., with optional campus tours and social activities that evening and throughout the long weekend for program participants.
January New Student Orientation, designed for incoming transfers and first years to the Rose Hill campus, will cover a broad array of topics to ensure your career as a Fordham Ram starts off on the right foot. Throughout the day, you will have the opportunity to learn about getting involved on campus, the Jesuit tradition, academics at Fordham, and more.
Upperclassmen Orientation Leaders will guide you every step of the way and will be available to answer any questions you may have.
For questions about January New Student Orientation, email the Orientation Coordinators at [email protected] or call us at 718-817-4368.
Welcome to the Fordham Ramily!