Learn, study, and write in New York City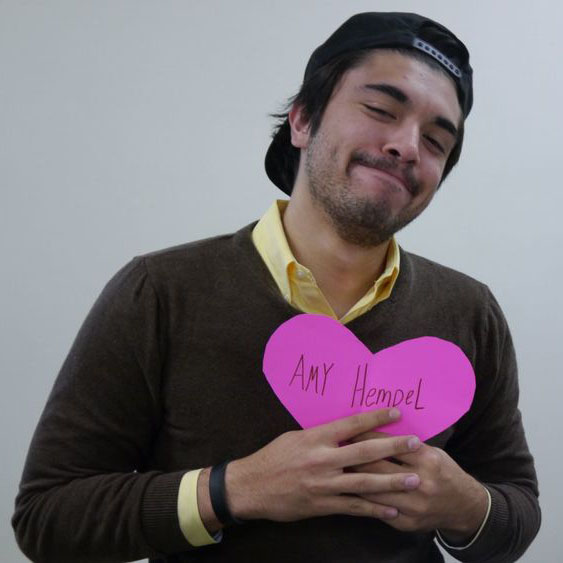 Students who major or minor in English develop considerable strengths as writers, speakers, and critical thinkers. These strengths prepare you for a range of careers after graduation.
Many Fordham English majors have pursued successful careers in medicine, law, finance, teaching, social work, publishing, journalism, and creative writing. You'll find some of our more recent graduates editing and publishing at firms like Penguin and MacMillan, writing for publications like Mashable, and pursuing graduate study in top programs such as those at Columbia and the University of Chicago.
Whether you choose the English major, the concentration in creative writing, the English minor, the creative writing minor, or the minor in public & professional writing, you will develop a broad knowledge of literature and culture from the present and the past. In small, discussion-based courses and writing workshops, you will acquire the skills required for the interpretation of all kinds of texts, as well as the principles of analytic and effective writing.
Students will develop critical thinking skills via the close reading of literary and cultural texts to analyze the relationships among language, signification, power, and politics.

Students will be able to write rhetorically powerful texts with original arguments to communicate ideas effectively across different audiences, contexts, and platforms

By studying and writing about texts, literary movements, and literary traditions across history and around the globe, students will be equipped to understand the past, present, and future of language and literature.