General Science Department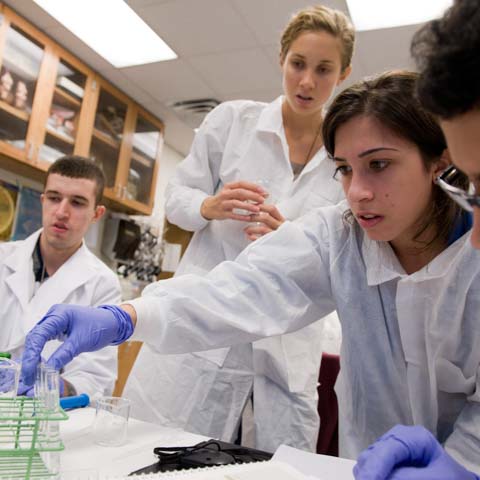 The General Science program provides a major for students who wish to pursue a career in science-related fields. These may include:
Education
Health Professions
Law
Scientific Writing and Editing
Science Technology
Sales and Marketing
All courses in the major are selected from existing courses in the contributing departments:
Biological Sciences
Chemistry
Computer and Information Sciences
Mathematics
Physics
These courses are taught by faculty members from the contributing departments and conform to the rigorous standards of those disciplines. Upon successful completion of all major and core requirements, students graduate with a BS in general science.