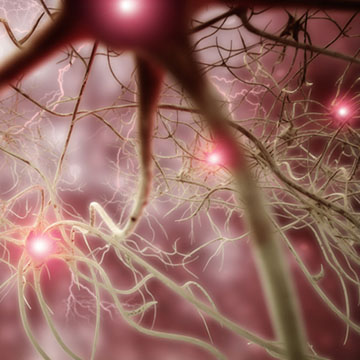 Neuroscience is one of the most exciting, interesting, and integrative fields in science today.
Technological advances of the last 20 years have led to a dramatic rise in neuroscience research across multiple domains including biology, chemistry, psychology, computer science, and physics. The primary aim of the Integrative Neuroscience major is to engage Fordham students in this rapidly advancing field so that they become competitive candidates for post-graduate education in neuroscience.
What is the Integrative Neuroscience Program?
The Integrative Neuroscience Program is an Interdisciplinary Program. This means that it is not a formal department, but rather, is made up of faculty and courses from four departments: Psychology, Biological Sciences (Rose Hill), Natural Sciences (Lincoln Center), and Computer and Information Science. Our students take courses in these departments to fulfill the requirements of the major (as outlined here). Within the major, students choose one of three tracks that align with each of the member departments: Cell and Molecular, Cognitive, and Systems and Computational. The design of the major also ensures that students have exposure to each of these disciplines so that their work can be informed by multiple perspectives.