Latin American and Latino Studies Department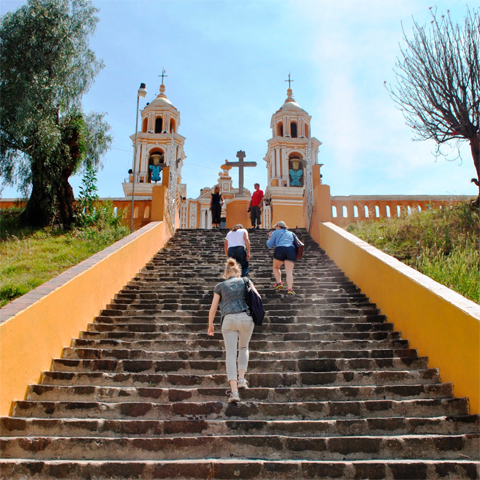 The Latin American and Latino Studies Institute (LALSI) is home to an interdisciplinary program that brings together faculty members from nine different departments. Originally founded as the Puerto Rican Studies Institute, the program expanded in the early 1990s and changed its name. Today, LALSI faculty work on all major areas of Latin America, including the Caribbean, and on U.S. Latino issues.
From its inception, Fordham has educated students coming from Latin America, and today many of them belong to Spanish speaking communities in New York City. Fostering intercultural dialogue between Latin American, Peninsular and Latino Studies has made LALSI distinctive among other similar programs in the New York metropolitan area.
With its interdisciplinary approach, LALSI aims to expose students to the methods, materials and tools of various disciplines while addressing two of the program's and the university's interrelated goals: to foster understanding of New York's local immigrant or diasporic communities and effective, international, global citizenship through learning and service.
LALSI provides an intellectual home for both students and faculty interested in Latin America and U.S. Latinos. It also acts as a clearinghouse for information, organizes conferences, hosts distinguished scholars, sponsors film series and mentors students.
Boletins
View the February 2023 Monthly
For past issues of el Boletín, please contact [email protected].
Course Booklets