Mathematics-Economics Department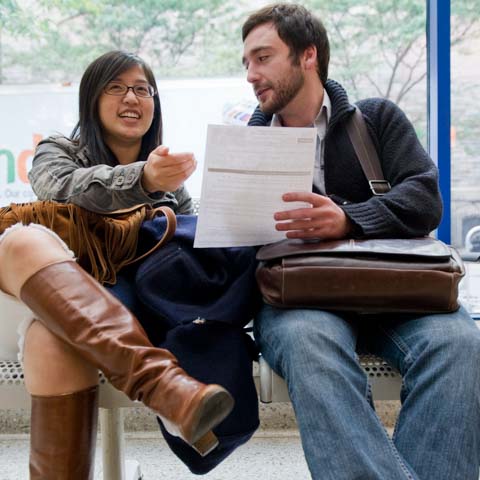 Offered jointly by the Economics and Mathematics Department, this major provides student with a strong background in economic analysis as well the mathematics widely used in modern economics and finance.
The Math and Quantitative Economics major is also excellent preparation for Law, MBA, and other graduate social science and health programs that employ math and quantitative methods. It's demanding courses and emphasis on quantitative methods also makes it attractive to business and financial industry recruiters.
This major is designed for and particularly appropriate for students who plan to continue graduate studies in economics, business and other applied quantitative fields. Some students may be eligible for financial aid from Fordham's CSTEP program.
CSTEP Scholars Program
Fordham's Collegiate Science and Technology Entry Program (CSTEP) is an undergraduate scholars program designed to prepare minority and economically disadvantaged students for careers in scientific, technical, health-related and licensed professions.