International Graduate Students Admission
A Dynamic and Global Student Body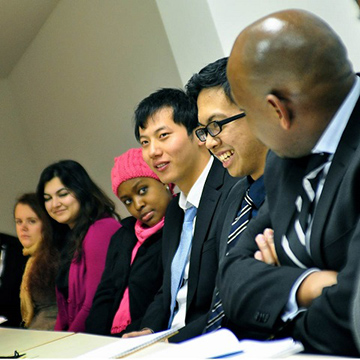 International students are an important part of Fordham's community. We take pride in having a dynamic and global student body. Whether you are applying to an undergraduate or graduate degree program, we welcome applications from students all over the world.
Ready to Apply? We're Here to Help.
We understand that navigating the application process as an international student can be a challenge. There are a number of additional elements that international students will need to consider when applying, including English language prerequisites and visa and immigration requirements.
Please review the information below to find out exactly what you'll need to apply to your program of choice.
International students are recommended to begin application preparations early, as most programs require some type of standardized testing as part of the application process.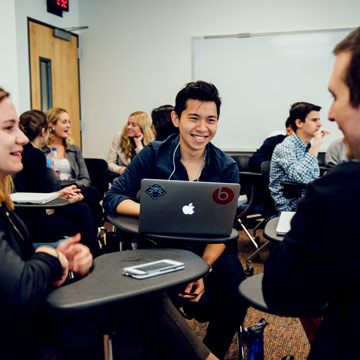 Graduate Applicants
Fordham offers prospective graduate students an opportunity to apply to the following colleges:
Graduate students seeking admission should apply directly to their school of choice.
Questions About Your International Application?
Any questions related to academics and admission should be directed to the appropriate Admissions Office: