Stein Scholars in Public Interest Law and Ethics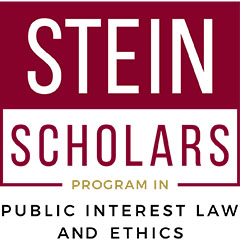 The Stein Scholars Program is a multifaceted, student-driven program designed to prepare students for public interest careers while building a diverse community of social justice advocates at Fordham Law and beyond.
Founded in 1992 by the Stein Center for Law and Ethics and administered by the Public Interest Resource Center (PIRC), this three-year program combines academic coursework and student-organized discussions with hands-on experience to encourage students to engage with pressing social justice issues and find pathways to meaningful and rewarding legal careers.
The Stein Scholars Program combines academic coursework and student-organized discussions with experiential learning to foster a community of law students committed to public service and to prepare students for public interest legal careers. The academic component provides participating students with a firm grounding in social justice advocacy and legal ethics, and the experiential component gives students the opportunity to work in public interest law settings through summer externships. These externships are supported by stipends available through the generous support of the Stein family.

The program also matches students with upper-class Stein Scholars, faculty, and alumni as mentors who provide guidance and opportunities to learn more about what it means to practice as a public interest lawyer.

Academic Component

The academic requirements of the program include:


1L Stein Summer Externship Seminar




2L Fundamental Lawyering Skills




Clinic




One (1) of four (4) pre-approved professional responsibility courses




Two (2) courses from the pre-approved Stein Scholars Critical Lens course list (e.g., Critical Race Theory; Disability Law; Race, Gender, and Crime; Movement Lawyering; etc.)




The externship seminar must be completed during scholars' 1L summer and Fundamental Lawyering Skills must be completed during the 2L year. All other academic requirements must be completed prior to graduation.


Experiential Component

1L Summer Externship

Students must complete a summer externship during their 1L summer at a qualifying public interest organization or government agency. Stein Scholars have externed in a wide variety of public interest settings in New York City, New York State, nationally, and internationally.


Stein Time Attendance and Participation

Scholars must also attend weekly Stein Time meetings and participate in Stein-centered working groups and/or events.


Program Benefits


In addition to the tailored academic and practical public interest experience, becoming a Stein Scholar includes additional financial and honorary benefits.


Summer Stipend and Tuition Waiver


Students who complete their 1L summer externship at a qualifying public interest organization will receive guaranteed summer funding. Students will also have their tuition waived for the required 1L summer externship seminar.


Transcript Notation

Those who successfully complete the Program may receive a transcript notation indicating their achievement as a Stein Scholar.


Bar Fund Grant

Upon graduation, eligible students may also apply for a Stein Bar Fund grant to help cover bar-related expenses (grant amounts vary annually)


The application for the Stein Scholars Program is now closed. The application for the 2024/2025 academic year will open in spring/summer 2024.

The Stein Council is the administrative/governing body of the Stein Program. Scholars elect two (2) representatives from their respective classes to sit on the Stein Council. The Council meets regularly throughout the year and plays a large role in the administration of the Stein Scholars Program, including annual programming and mentorship.
Many Stein Scholars regard the program as one of their most rewarding law school experiences because it provides them with a supportive community of students, faculty, administrators, and alumni committed to public service as well as opportunities to explore different areas of public interest practice.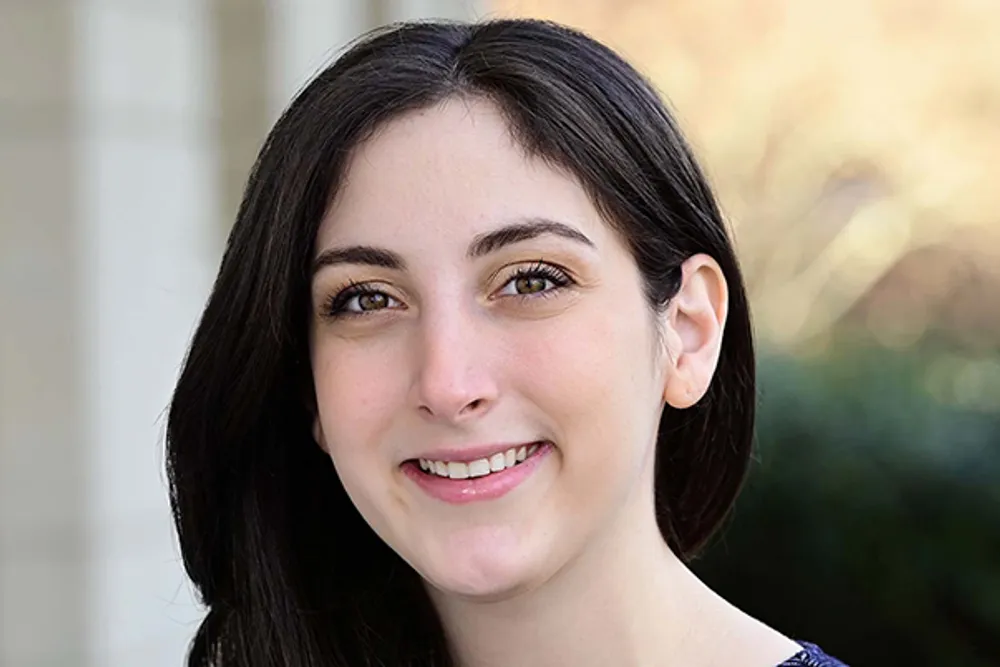 Lea Aftimos '23
"The Stein Scholars Program has provided me with an invaluable network of enthusiastic professors, alumni, mentors, and fellow students. It has helped to keep me grounded in law school, reminding me of why I applied and the work I will be able to pursue." - Lea Aftimos '23, Norton Rose Fulbright Fellow, The Door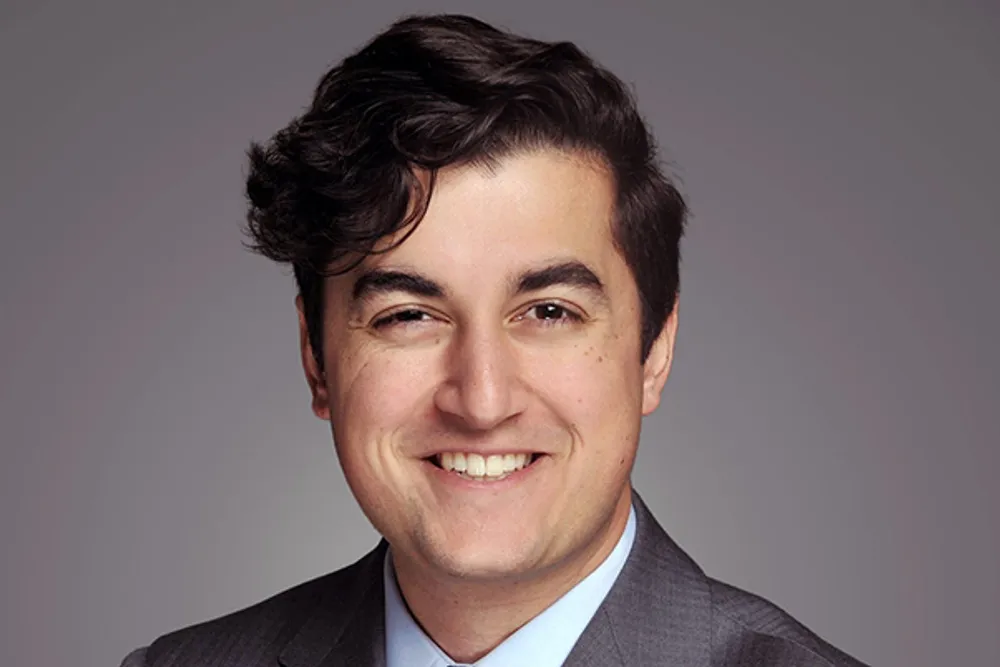 Chris D'Silva '23
"The Stein Scholars Program introduced me to some of my closest friends and most committed mentors. The Program enabled me to narrow in on the specific public service mission that I can passionately pursue in my career, while widening my view of the law by engaging with my peers' diverse and critically minded viewpoints." - Chris D'Silva '23, Law Clerk, Federal Trade Commission – Bureau of Competition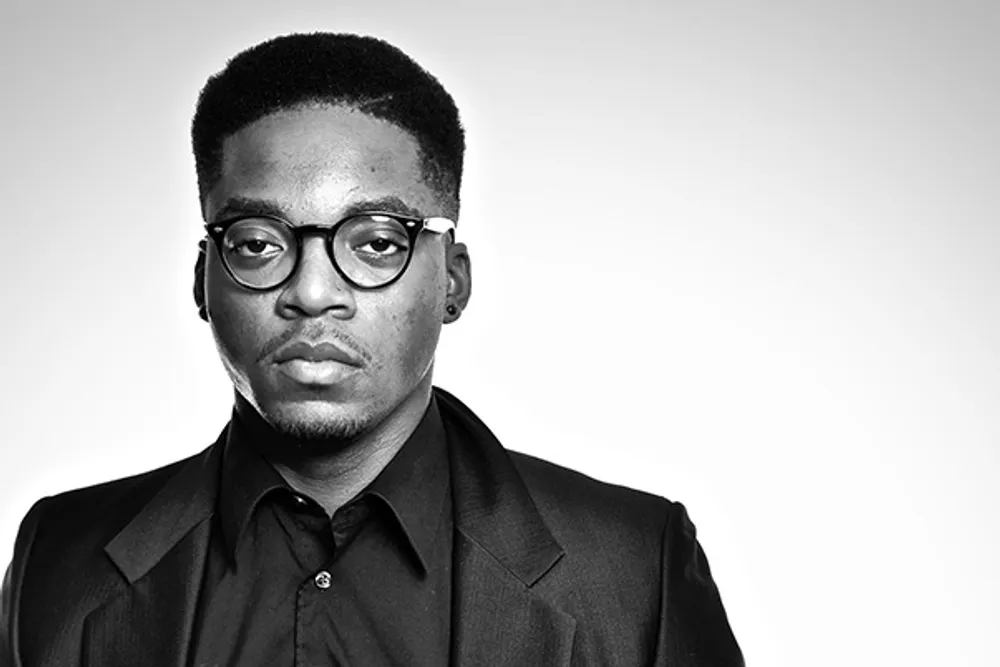 Darius Johnson '21
"The Stein Scholars Program sharpened my guild and expanded my universe. Because of Stein, I joined a loving community that bonds over meaningful, reflective ideas and collective action; refined my perspective and retooled my education; and crafted pathways that best enabled me to support and empower my people. I strive to embody that love, persistence, curiosity, and creativity daily as a human and lawyer." - Darius Johnson '21, Staff Attorney, The Bronx Defenders, Family Defense Practice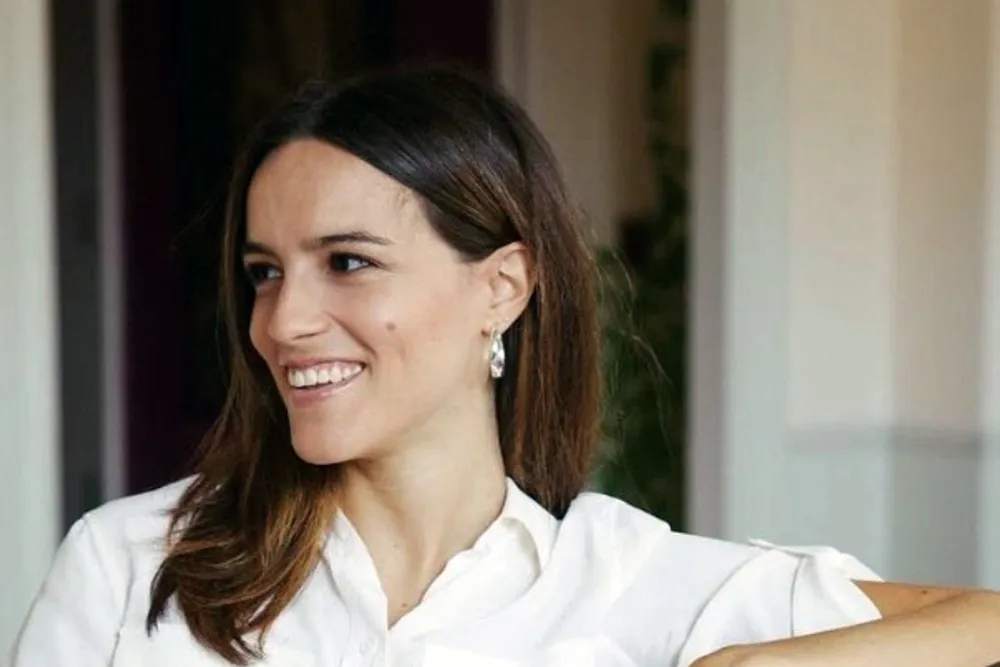 Luna Garzón-Montano '21
"The students in the Stein Scholars Program were my community. The Directors of the Program supported me literally and figuratively throughout law school." - Luna Garzón-Montano '21, E. Barrett Prettyman Fellow, Georgetown University Law Center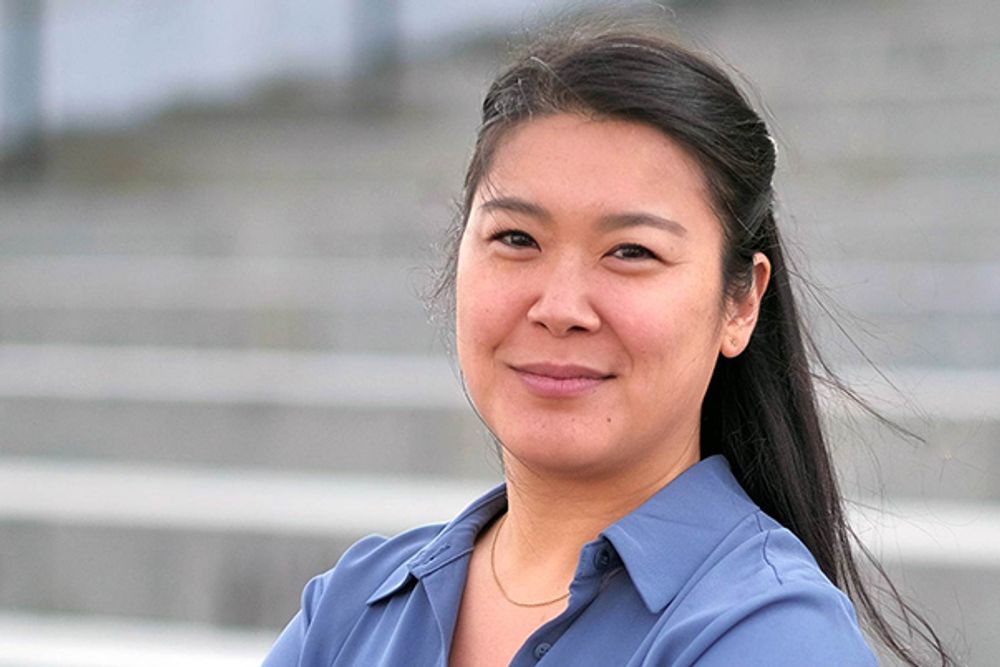 Angelica Kang '16
"The Stein Scholars Program was one of the first places where I truly began to understand and see how inequity is systemic and baked into our institutions and society. Rather than shy away from the questions and challenges the increasingly diverse Stein Scholars posed, the Program enabled the scholars to create the first Diversity Committee and work to co-create solutions to confront those inequities. I will always be grateful for the experience to challenge the status quo and push for institutional change." - Angelica Kang '16, Chief Diversity, Equity, Inclusion, and Accessibility Officer, New York State Office of Children and Family Services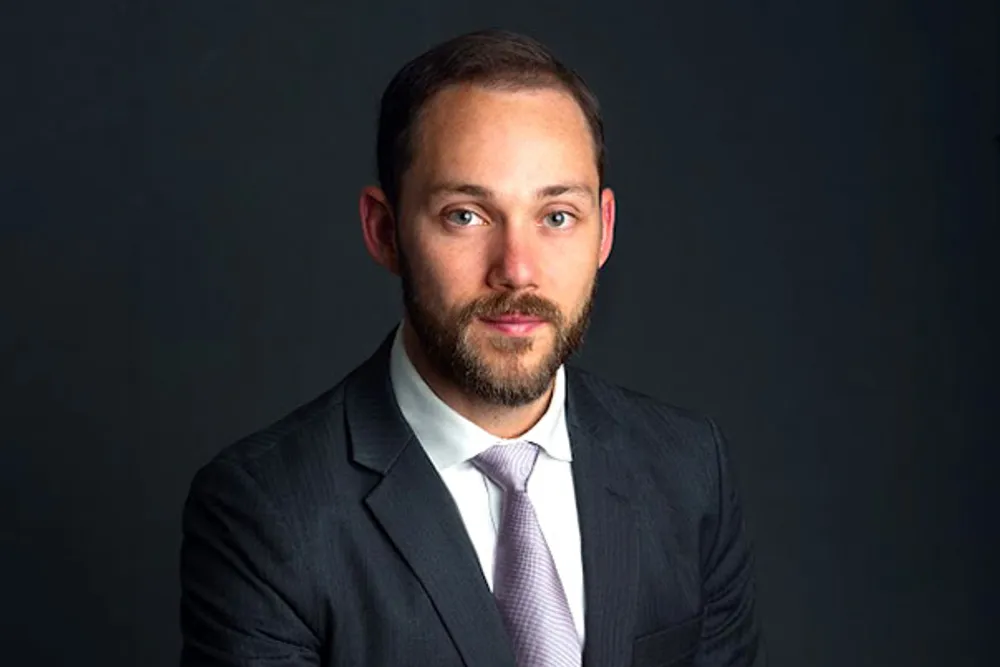 Brandon Ruben '16
"Participating in the Stein Scholar community laid the foundation for my career in public service. As a Stein, I received extremely generous mentorship and was immersed in a community of peers whom I admired and learned from." - Brandon Ruben '16, Assistant Public Defender, Maryland Office of the Public Defender, Adjunct Professor of Law, Fordham Law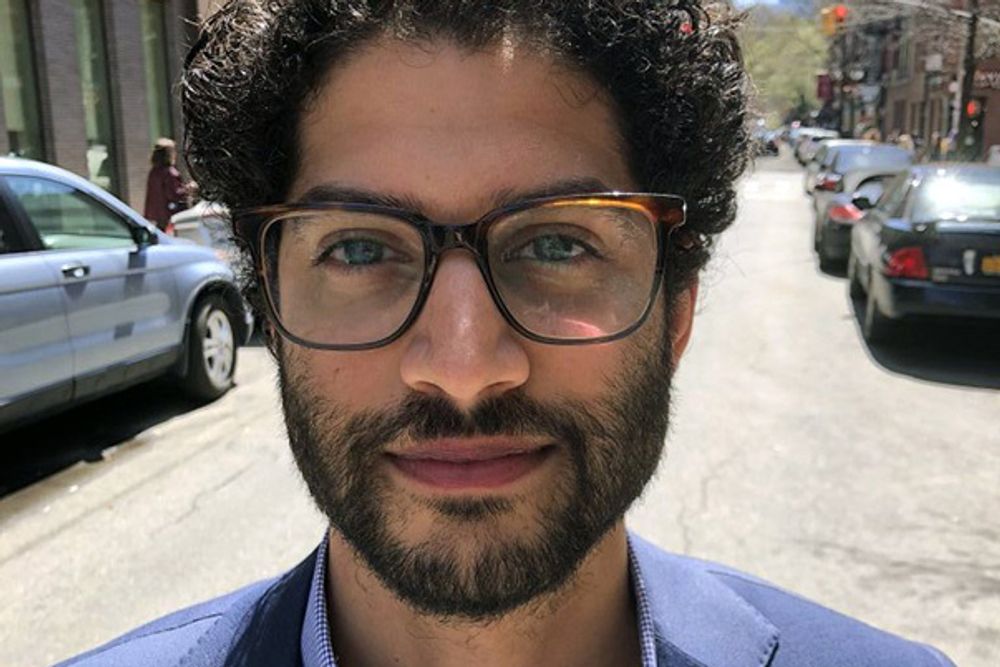 Zaid Hydari '09
"The Stein Scholars Program was a lifeline for me during law school. I found inspiration in learning about a multitude of public interest areas and opportunities; mentors among faculty and staff; and formed close friendships, all of which have contributed to my career in the world of international human rights law and policy. I will always fondly remember Wednesday afternoon Stein meetings!" - Zaid Hydari '09, Co-Founder and Executive Director, Refugee Solidarity Network, Adjunct Professor of Law, Fordham Law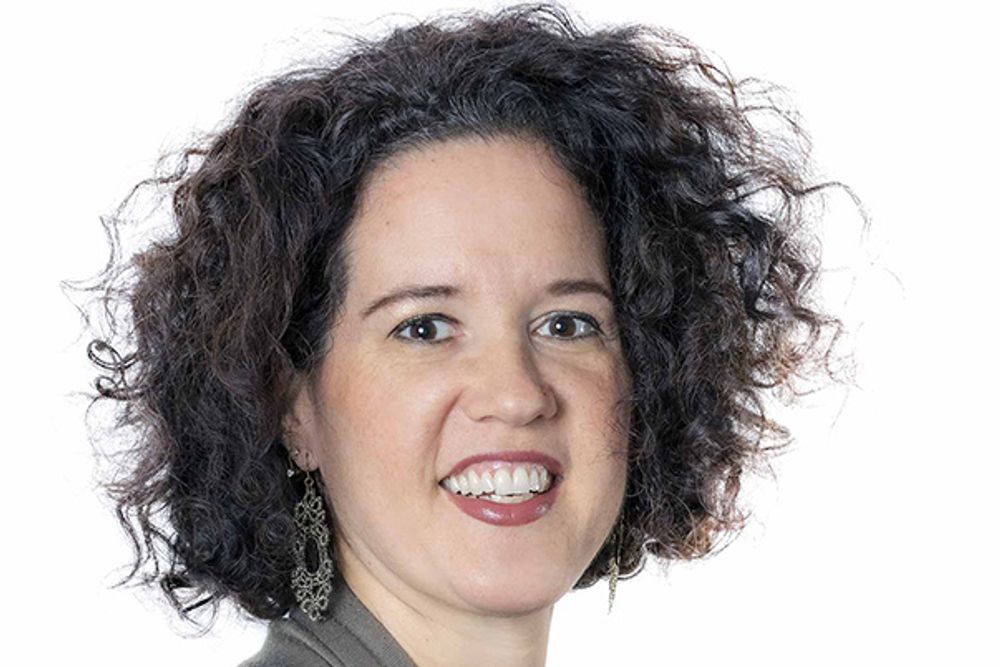 Jessica Rose '01
"During law school, the Stein Scholars Program provided a community of support for me as a student dedicated to a career in public interest advocacy. Over the years since then, fellow Stein Scholars have been trusted peers in nonprofit legal organizations, government agencies, and law schools throughout NYC and NYS. My organization consistently hosts Stein Scholars for law internships and it is always inspiring to see the next generation of lawyers dedicated to social and racial justice." - Jessica Rose '01, Executive Director, Brooklyn Legal Services Corporation A