Off-Campus Student Info: Lincoln Center Campus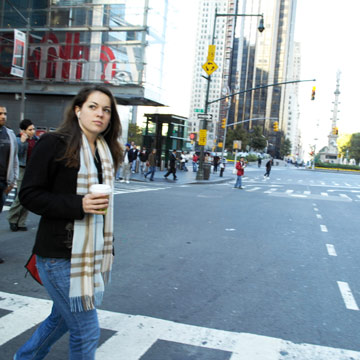 Approximately half of the students at the Lincoln Center campus are commuter students, meaning they list their home residence in any one of the neighborhoods within the local tri-state area. A portion of these commuter students live off-campus, but not with their parents or families.
Off-campus students often have different needs and experiences than those who live with their parents or families. This may include renting or buying an apartment, increased safety concerns, neighbors and noise disturbance, and living with roommates.
Commuter Student Services (CSS) is available to provide off-campus students with a number of resources for living off-campus along with programs or workshops designed to enhance the off-campus student experience.