About the Office of Gender Equity and Title IX
Welcome to the Gender Equity and Title IX Office. Fordham University fosters an educational experience that includes diversity and multicultural awareness. We celebrate the differences in individual backgrounds, intellectual approaches and demographics, placing a premium on respect and inclusion in all aspects of University life.
Our office focuses on ensuring the University complies with Fordham's non-discrimination policy, including sexual misconduct and harrassment, as well as the local, state and federal laws and regulations related to sexual violence/harassment in compliance with Gender Equity and Title IX. We also provide training, education, and guidance to the University community.
At Fordham, we aim to foster a safe, respectful, and discrimination-free environment for everyone. Our website links to the many University web pages that also promote diversity, respect and inclusiveness.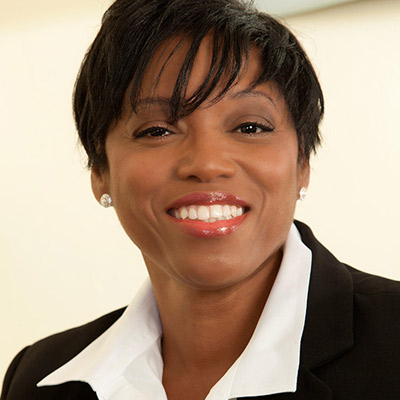 Kay Turner, Esq.
Vice President for Human Resources and Interim Title IX Coordinator
Faculty Memorial Hall, Room 212
718-817-0181 | [email protected]
Maureen Cross
Gender Equity & Title IX Case Manager
Faculty Memorial Hall, Room 212
718-817-0181 | [email protected]