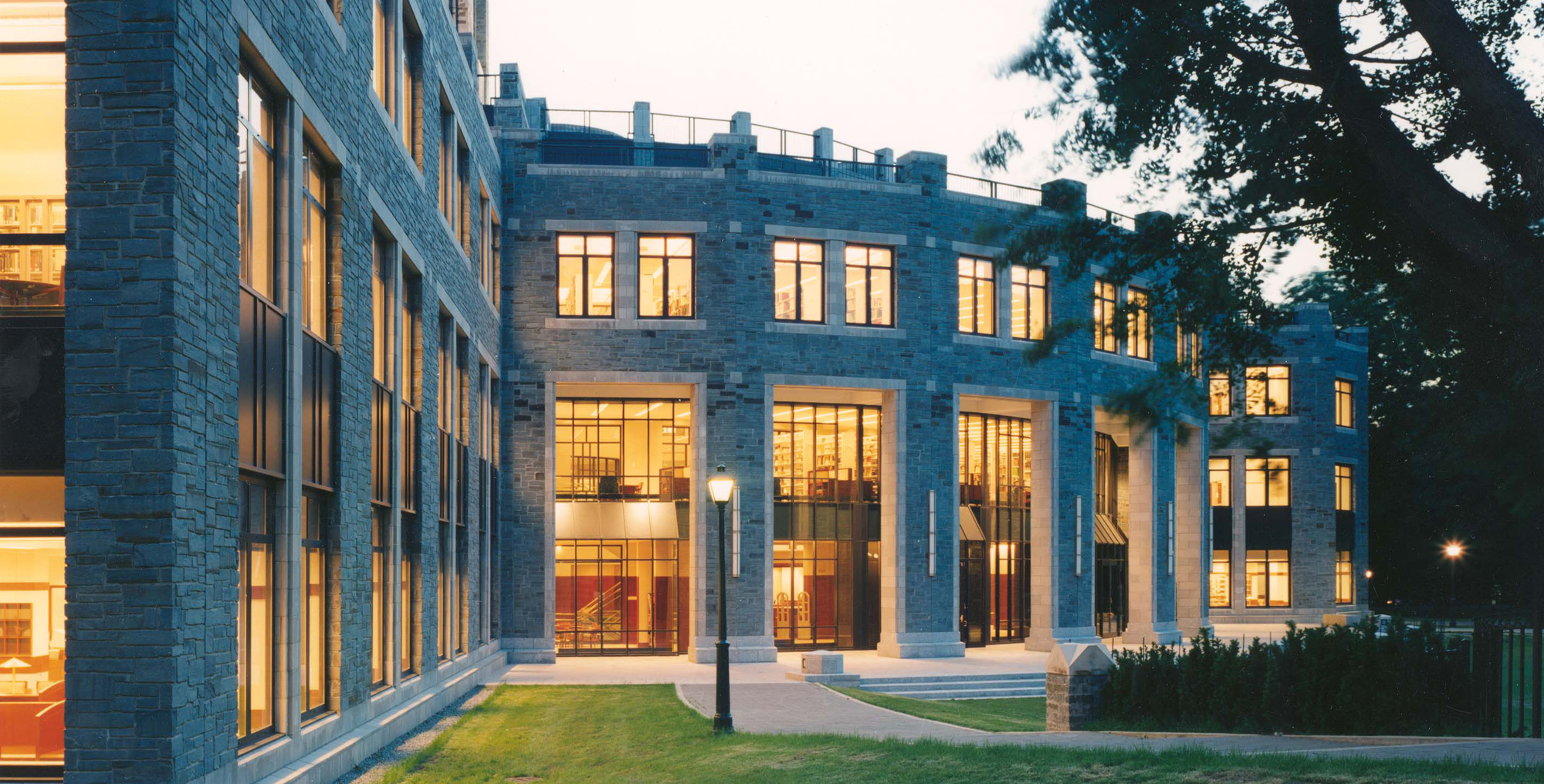 Fordham University offers great opportunities to further your Classical education outside of the classroom, and even outside of the country!
Fordham University is a contributing member of the Intercollegiate Center for Classical Studies in Rome. Students, both graduate and undergraduate, are encouraged to apply to that program and also to take advantage of other approved study-abroad programs.
Undergraduate students in Latin and Greek courses who maintain an average of "B" or above are encouraged to join Fordham's chapter, Epsilon Mu, of the National Classics Honors Society, Eta Sigma Phi. Both
The Department also hosts an undergraduate club for students interested in classical antiquity, the Classics Club.
Both undergraduate and graduate students are involved in teaching and community outreach through the Paideia Institute's Aequora programs. Aequora provides weekly after-school Latin classes to elementary school students in Brooklyn, the Bronx, and Queens. Erin McKenna, a graduate student in Classics at Fordham, coordinates the sites in Brooklyn and the Bronx. To get involved or learn more, visit the Paideia Institute's website.
Fordham's library has a very solid collection in classics. It has a study room devoted to Greek and Latin palaeography. It also houses the Fordham University Museum of Greek, Etruscan, and Roman Art, whose curator, Dr. Jennifer Udell, offers courses in ancient art and museum studies.
Prof. Matthew McGowan has established a relationship with the New York Botanical Garden, where students have been initiated in Greek and Latin plant taxonomy and have enjoyed the treasures of the Garden's rare book room.