Classics Department Graduate Program
Thank you for your interest in the graduate program in Classics. The graduate program has been placed on hiatus and will not be accepting applications at this time.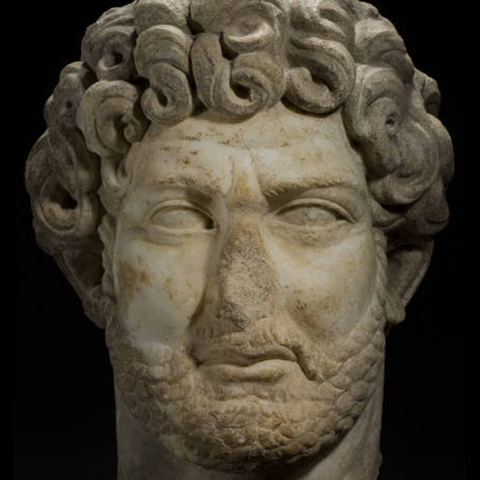 A portrait of Hadrian from the Fordham University of Greek, Etruscan, and Roman Art.
The Graduate Program in Classics at Fordham University offers a broad range of courses in the languages, literatures, and history of Greece and Rome, and in the literature of the medieval period. Fordham University is also a member of a Graduate Classics Consortium with the City University of New York (CUNY) and New York University (NYU), in which each institution offers a number of graduate courses each semester. This arrangement enables graduate students to choose from a wider variety of course offerings each semester, use the libraries of the other universities, and consult with their faculty. Three degree options are offered.
Recent Fordham classics Ph.D.'s are currently teaching at Ohio Wesleyan University, the University of Vermont, Sacred Heart University (Conn.), Seton Hall University (New Jersey), and the University of St. Thomas (Tex.).
How to Apply:
For information on applying visit the Graduate School of Arts and Sciences Admissions webpage.