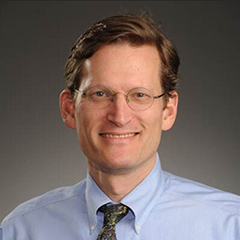 Associate Professor of Political Science
Email: [email protected]
Office: Administration Building North, Room 226
Phone: 718-817-0136
BA and PhD, Harvard University

Jonathan Crystal is Associate Professor of Political Science. He came to Fordham in 1997. He teaches courses in International Relations and International Political Economy, and his research centers on political responses to economic globalization and on the politics of international trade and investment.

His publications include Unwanted Company: Foreign Investment in American Industries (Cornell 2003), as well as articles in Review of International Political Economy, International Studies Quarterly, Business & Politics, European Journal of International Relations, Global Society and other outlets.