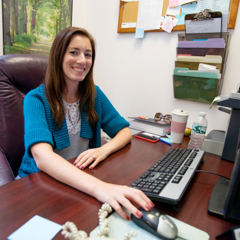 We are proud that our student body comes from a diverse array of economic backgrounds. Every year we help thousands of students afford Fordham, and we can help you.
The first step is applying for financial aid. More than 93 percent of incoming freshmen received some form of financial aid to help defray the cost of attending Fordham.
We also have several options to help you manage payment of your tuition including a tuition stabilization plan once you're here.