Stay Connected with Law Alumni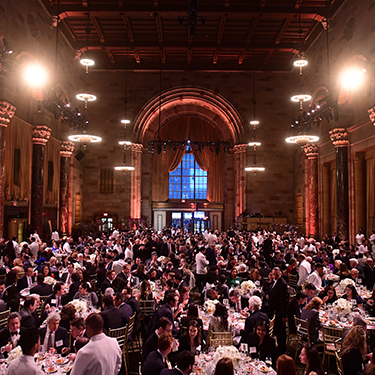 Forever Fordham is your key to networking and reconnecting with Fordham Law classmates and alumni from across the Fordham family — wherever they live, and work, around the country and around the globe. You can use the advanced search feature to search by additional categories such as major, and Fordham activities.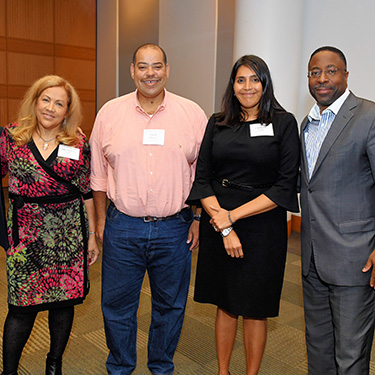 The FLAA has formed a series of Affinity Groups led by one or more alumni and designed to provide forums for alumni to gather socially and network with one another based on shared interests, practice areas, and backgrounds. Groups regularly host networking receptions, panel discussions, and committee meetings.