Looking for ways to become more involved with Fordham Law?
Check out these opportunities to help advance the School's mission and reputation, collaborate with fellow alumni, work with current students, and engage with the wider Fordham Law community.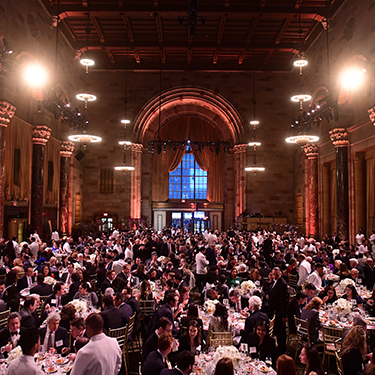 Fordham Law Alumni Association
The Fordham Law Alumni Association (FLAA) is one of the largest law school alumni associations in the country and is an excellent resource for students and graduates alike. The FLAA serves to deepen the strong bond between Fordham Law and its alumni and emphasizes the importance of engaging students with the alumni network.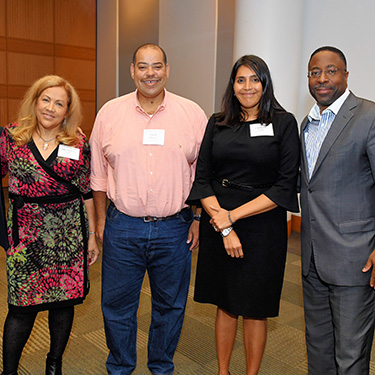 The FLAA has formed a series of Affinity Groups led by one or more alumni and designed to provide forums for alumni to gather socially and network with one another based on shared interests, practice areas, and backgrounds. Groups regularly host networking receptions, panel discussions, and committee meetings.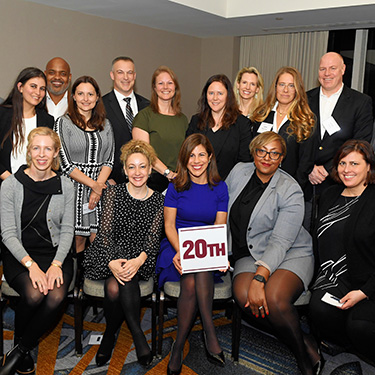 Fordham Law class agents are alumni leaders who are engaged with the Law School and stay in close contact with classmates, encourage event attendance, and support fundraising for the Law School. The Alumni Relations Office provides ongoing support and guidance for class agents.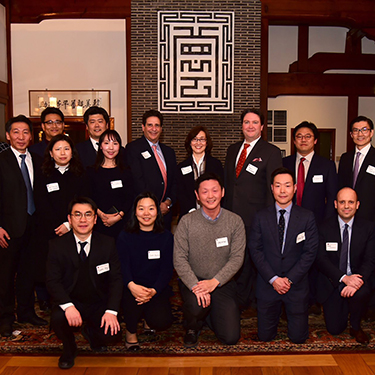 Alumni chapters are a great way to network and connect with Fordham Law alumni in different areas of the country and around the globe. Fordham Law alumni can be found in all 50 U.S. states, as well as 91 countries worldwide. We have more than 30 national and international chapters.