Commuting Students Association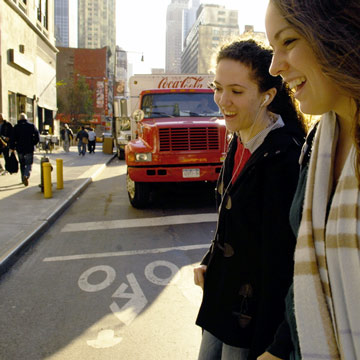 The Commuting Students Association is the governing body that represents and serves the commuting students of Fordham College at Lincoln Center. Through its programs and services, CSA helps commuting students to interact with one another and the rest of the University community.
CSA sponsors many different programs, including CSA Coffee Breaks, which provide commuters with a break from academic life and a chance to connect with other commuters. CSA also organizes a variety of restaurant outings and New York City excursions so that commuters can further explore the great city of New York. CSA also plans Commuter Student Appreciation Week, which is affectionately called "C-SAW," in the Spring Semester, which is a week of events dedicated solely to commuter students.
Please visit the Events and Activities page for more information.