Jogues Hall: Science Community
Martyrs' Court Jogues: Home of the Science Integrated Learning Community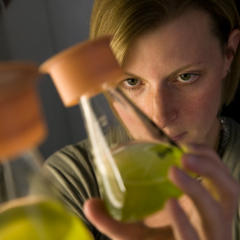 This residential opportunity for first-year students enrolled in science courses has been created in conjunction with the associate dean for science education and director of pre-health professions advising. Faculty and other speakers will be invited regularly to participate in planned activities. Upperclass students live in the community as tutors for the first-year students. Many resident assistants will be upper-class science majors who understand the rigors of the demanding and rewarding majors.
If you are interested in living in this community, please indicate your preference on the online Housing Application. You must enroll in science courses to be a SILC resident.
Learn more about the Science Integrated Learning Community.
Standard Room in Martyrs' Court Jogues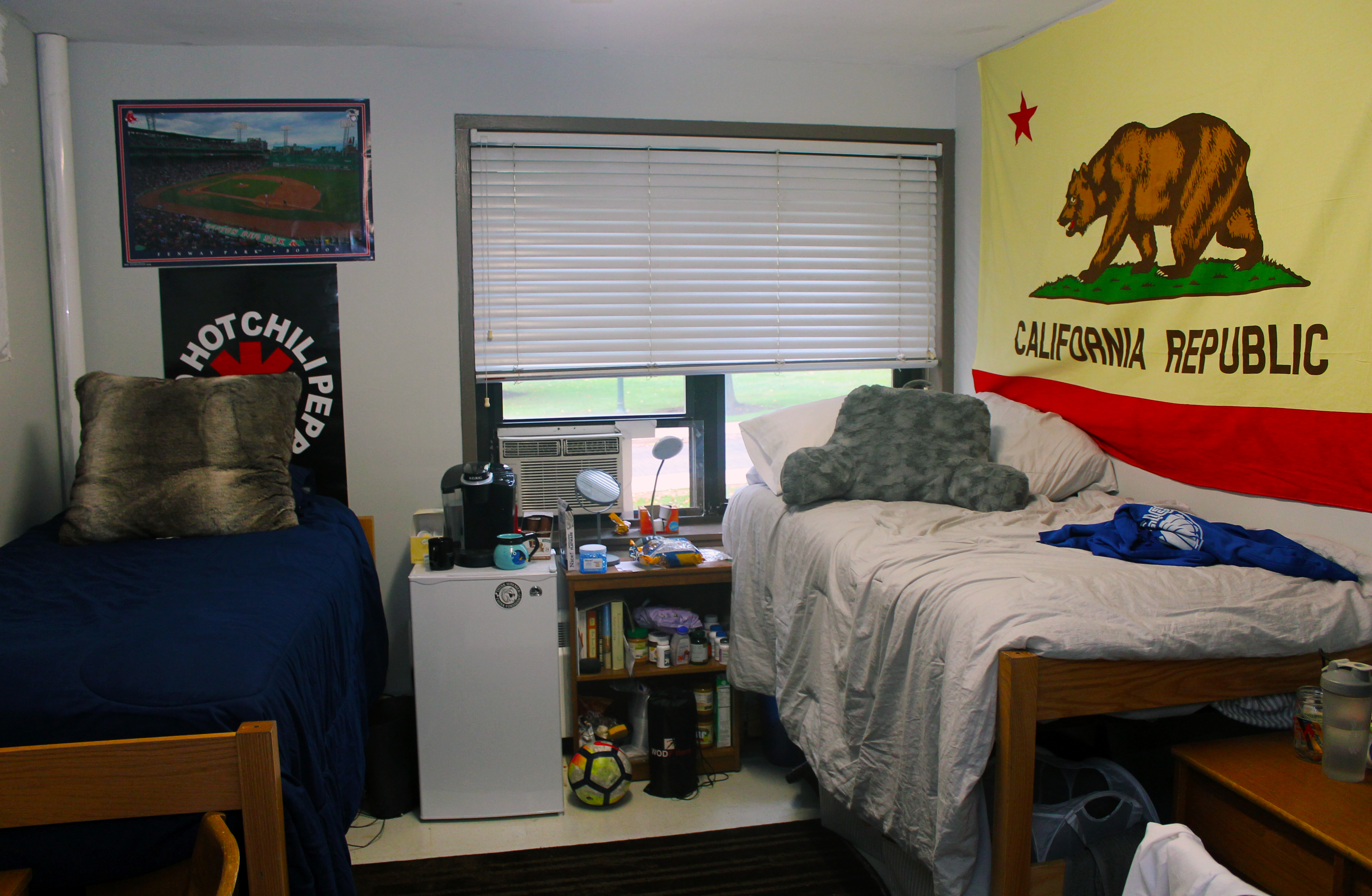 Jogues Hall is great place for a double for science students.