Schedule an Appointment with AODE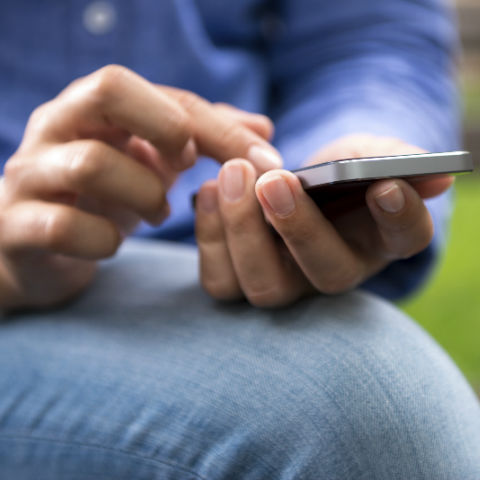 If you are interested in scheduling your first BASICS or E-toke appointment, please contact us directly at [email protected]. Please provide both your schedule and your contact information in the email. AODE Program staff will schedule your session using the schedule that you provide.
You are responsible for having an appointment scheduled prior to your deadline. If you do not attend a scheduled appointment, you may be fined for failure to comply.
To learn more about the AODE Program, please contact us directly at 212-636-6250 or [email protected].
If you are concerned about a friend's substance or alcohol use or have general questions, please feel free to reach out directly or to schedule an appointment.