Collegiate Science and Technology Entry Program
Leveling the Playing Field
The number of science and healthcare jobs is expected to grow dramatically over the next 10 years. Yet only 18% of STEM and related degrees are awarded to underrepresented minorities each year.*
At Fordham CSTEP, we want to see those numbers change. CSTEP is a statewide undergraduate scholars program designed to prepare minority and economically disadvantaged students for careers in fields in which they are underrepresented:
STEM (science, technology, engineering, and mathematics)
Health professions
Law
Other licensed professions (full list below)
Computer Science
Environmental Science
Information Science
Integrative Neuroscience
Law
Fordham's program is one of the largest and most successful of New York's 44 CSTEP chapters.
With the individualized attention and academic support we provide, many of our scholars get accepted each year to medical schools, law schools, and prestigious graduate and fellowship programs.
View the Outcomes of Past CSTEP Scholars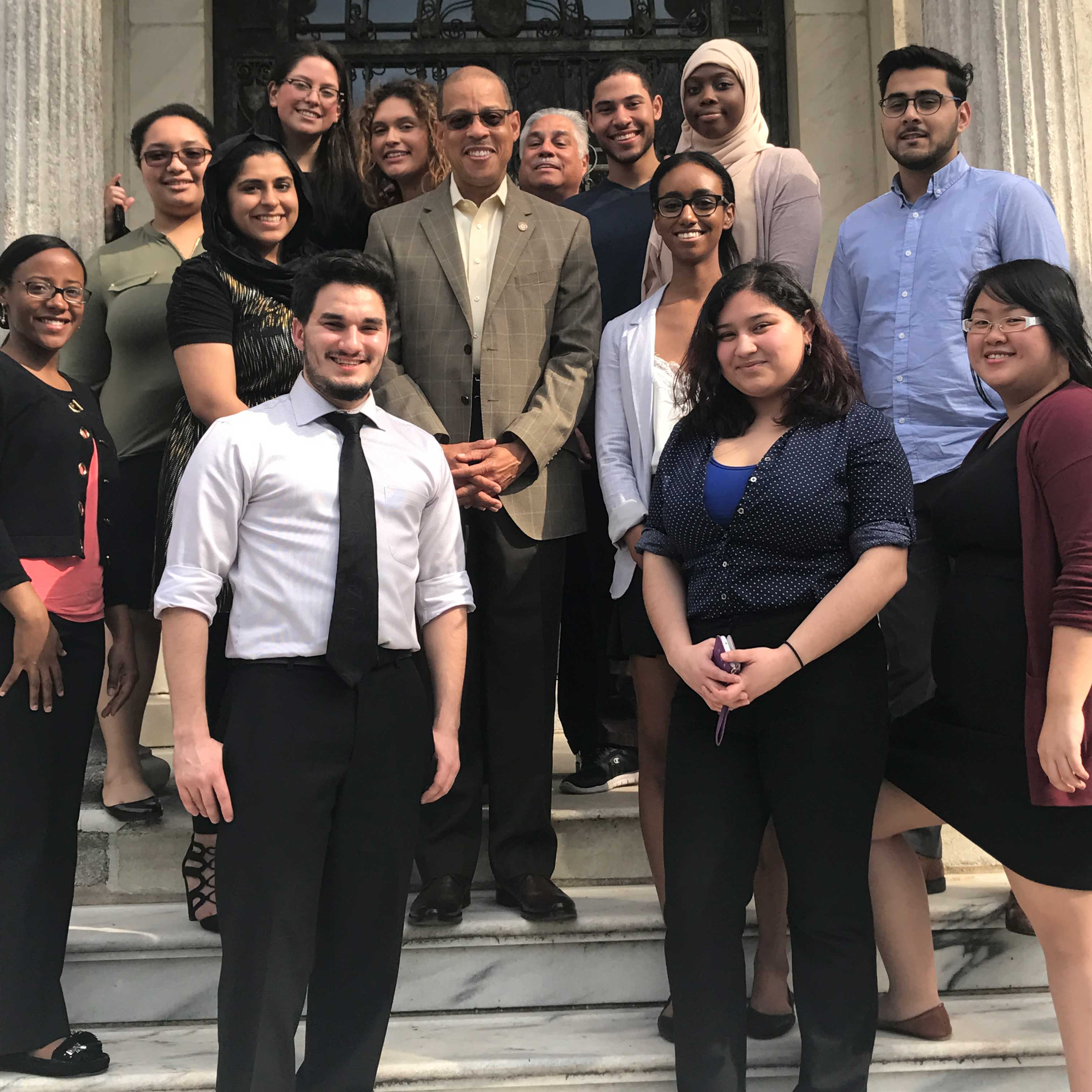 A Tight-Knit Community
As a CSTEP scholar, you'll be part of a dynamic and diverse community of highly motivated students on Fordham's Rose Hill and Lincoln Center campuses. You'll make close friends and develop a peer network that you'll come to depend on throughout your college years and your career.
It's Not about Your Major
You do not have to major in a STEM field to be a part of CSTEP. You could be a pre-med English major. Or a history major considering law school. You could be studying psychology, social work, or accounting.
Come visit our offices and see why so many of our successful alumni come back to thank us year after year.
---
CSTEP Alumni Testimonials
"It takes a village to raise a child; CSTEP was our village. More than providing direct services such as tutoring, stipends, and other financial assistance, CSTEP provided us with a safe haven of support and guidance. They asked us where we wanted to go in our careers, then they created a path for success and ensured we stayed the course. "—Braulio Carrero Esq., MBA FCRH '04"
I remember attending the annual CSTEP conference and leaving feeling so inspired by all of the like-minded individuals I was surrounded by, some of which I still call friends today. It is thanks to CSTEP that I graduated Fordham with a positive outlook on my future and feeling that I had a community that I could always count on. "—Ana K. Rosario RN, BSN FCLC '11
"Being a part of the CSTEP family during my time at Fordham was transformative. Starting as a summer scholar and continually throughout my four years, I received academic, emotional, and motivational support that pushed me to reach my maximum potential and to put me on the best path for success after Fordham"—Taylor Jacob FCRH '14"
Thanks to CSTEP, I was given the opportunity to work in the STEP Program as a Tutor/Counselor the summer of my Junior year, and to ultimately be placed in charge of coordinating the STEP Service-Learning Immersion Experience for 2 years in a row [redacted]. Because of that experience, I was given the opportunity to explore the power of educating youth about their own power in transforming the world and themselves, much like what CSTEP did for me. CSTEP allowed me to explore what has been in the depths of my heart, and for that I am forever grateful."—Jaime Rodriguez FCLC '14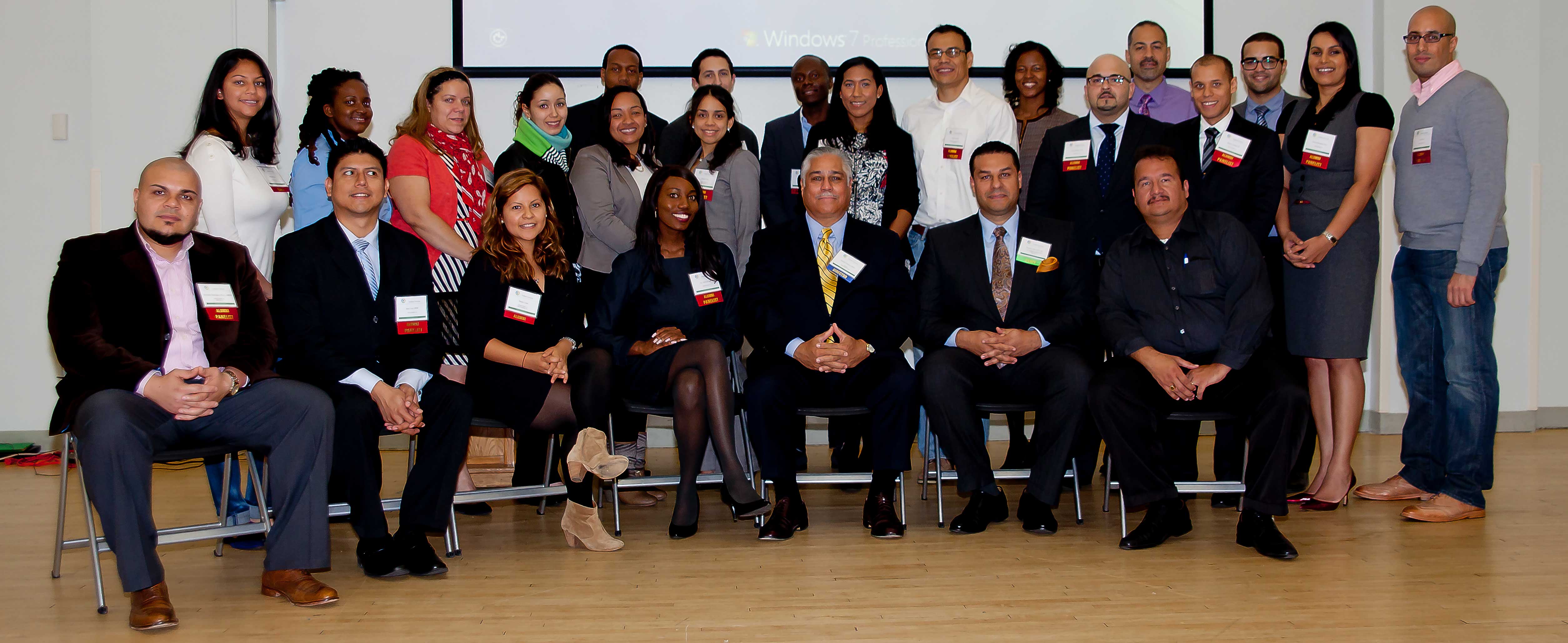 *according to the National Science Foundation