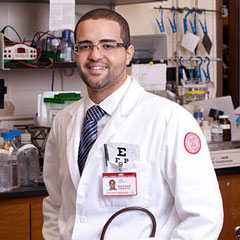 Want to get a head start on your first year?
The CSTEP Summer Scholars program is a free three-week virtual program for incoming Fordham first-years interested in pursuing careers in science, technology, engineering, and math (STEM), as well as health and other licensed professions. This full-time virtual program is designed to help you transition from high school to the rigors of college.
Program Highlights
3 weeks (Monday, July 6 – Friday, July 24, 2020)
THEO 1000: Faith and Critical Reasoning course (three credits;
fulfills a University core requirement)
College Skills seminar
Guest speakers in CSTEP-targeted fields
Individualized academic counseling and career planning
How To Apply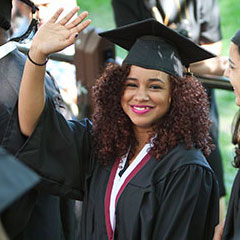 All applications are due by Friday, June 12, 2020.
Click Here to Access the 2020 CSTEP Summer Scholars Application
If you have any questions, please contact CSTEP Rose Hill Assistant Director Tiffany House at [email protected] or CSTEP Lincoln Center Assistant Director Kiara Vega at [email protected]
We look forward to receiving your application!